Colonoscopy increases appendicitis risk
A large study backs up anecdotal evidence
Colonoscopy increases appendicitis risk, according to the results of a large study that backs up current anecdotal evidence.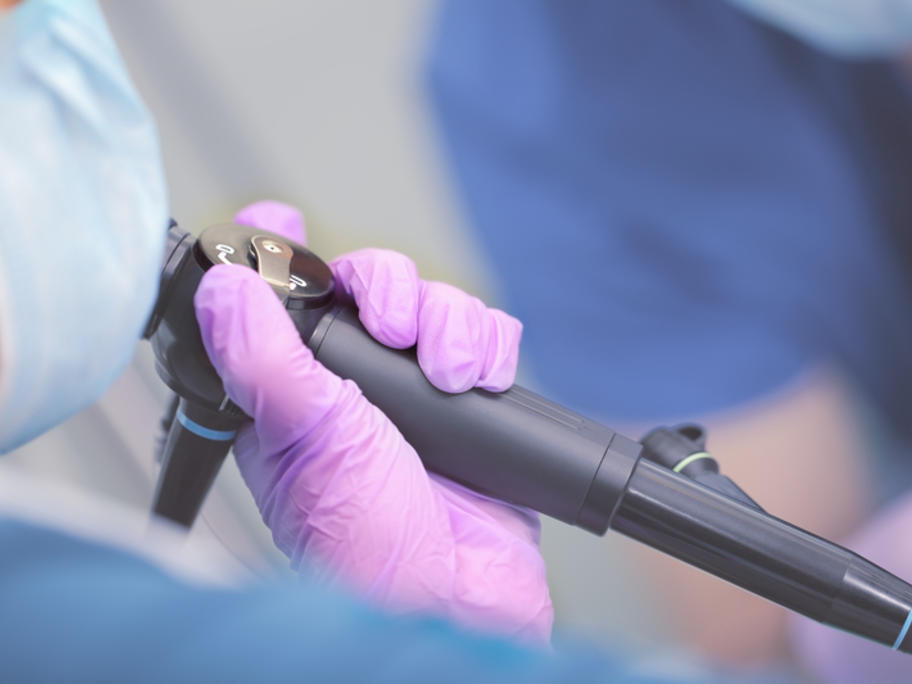 However, the mechanism remains unclear and the risk is small.
The study of 400,000 found that patients develop appendicitis more frequently within one week after undergoing a colonoscopy than any other time during the rest of the year.
Age subgrouping did not change this, and appendicitis was not increased in weeks 2-4. 
By contrast, appendicectomy was not increased one week after a bronchoscopy, knee