Colonoscopy waiting lists set to rise even further
One in three people with a positive bowel cancer screen are waiting more than six months for a diagnosis due to lengthy waiting lists for colonoscopies.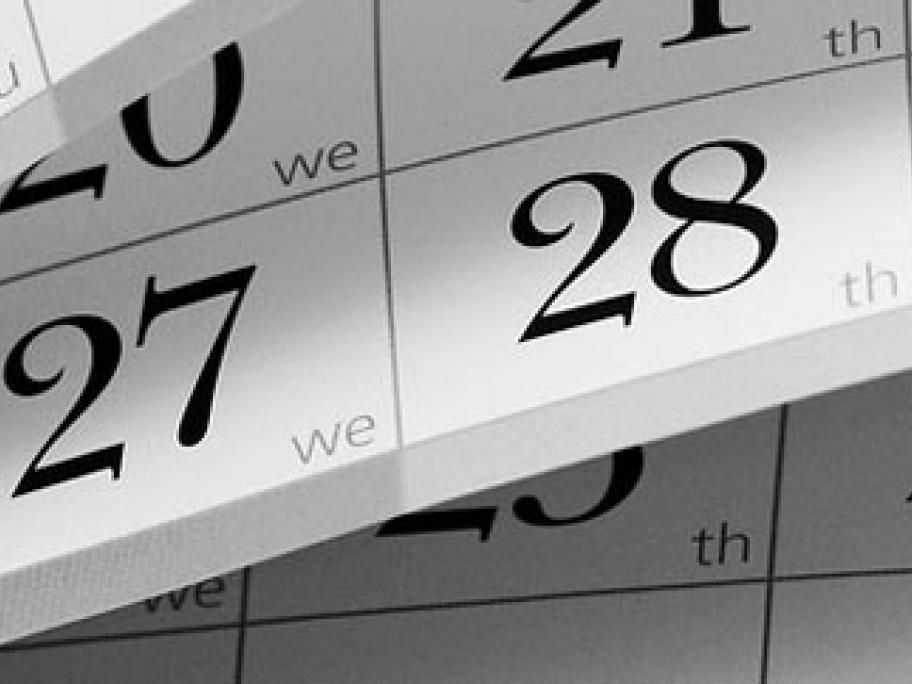 This defeats the purpose of the life-saving benefit of screening, a statement from Bowel Cancer Australia says.
The organisation is now calling on federal and state governments to increase funding for colonoscopies to reduce waiting lists across the country.
A report just out by the Australian Institute of Health and Welfare