Colorectal cancer now a disease of the young
More young people are being diagnosed with colorectal cancer, and rising rates of obesity are probably to blame, say epidemiologists.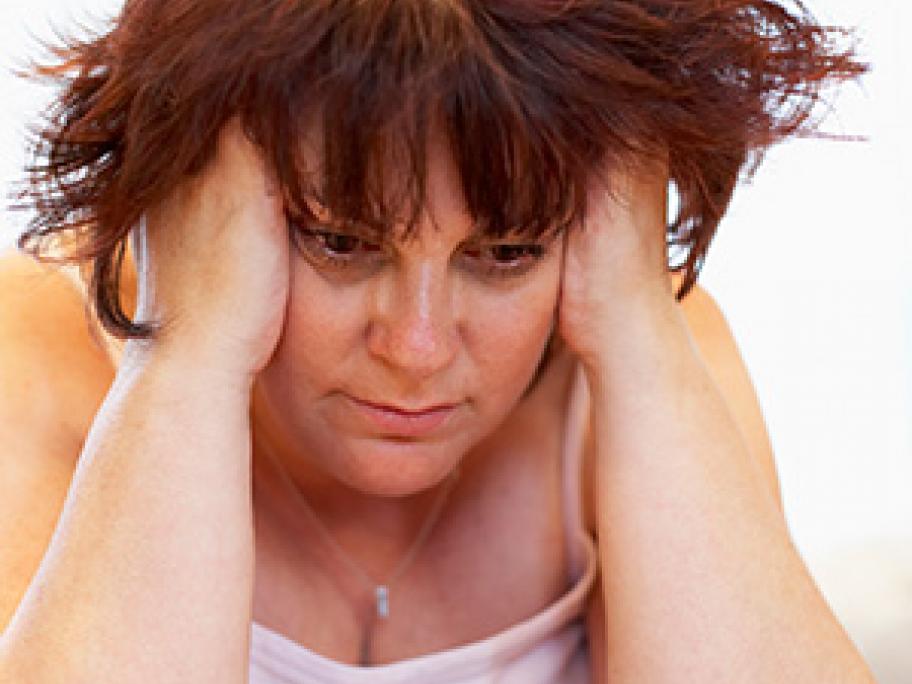 A US study of nearly 500,000 cases of colorectal cancer diagnosed between 1974 and 2013 shows that while incidence rates have declined among over-55s, they have been steadily increasing among young adults since the mid-1980s.
Specifically, the results show an annual increase in colorectal cancer rates of 2.4% for those in their 20s and 1% for those in their 30s.
For rectal cancer, the annual increase among 20-somethings is even steeper at 3.2%.
This puts young