Combination inhalers face tighter restrictions
Recommendation follows concerns doctors are not following prescribing guidelines
Prescriptions for fixed-dose combination inhalers to treat asthma and COPD may soon require streamlined authority codes.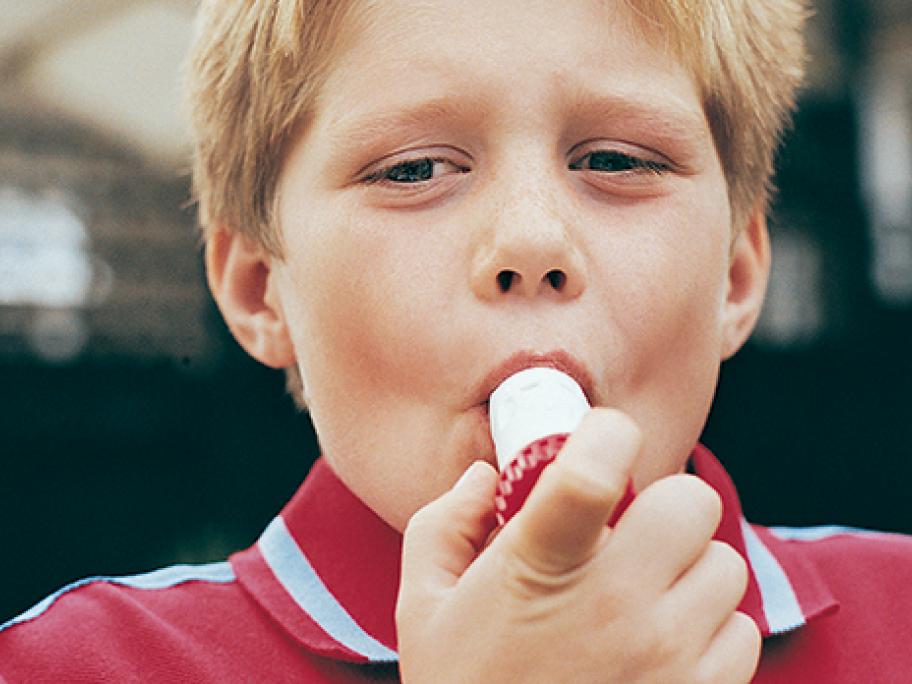 The RACGP says it has received a letter from the PBAC recommending the change for fixed-dose combinations of inhaled corticosteroids and long-acting beta agonists (ICS/LABA).
The recommendation follows concerns that doctors are not following prescribing guidelines for asthma and COPD medications.
A NSW study, reported in Australian Doctor in April, found thousands of children with asthma were being inappropriately prescribed the combination