Coming on board
Tasmanian pharmacists have welcomed the news that their state is joining the growing push to allow immunisation by pharmacists.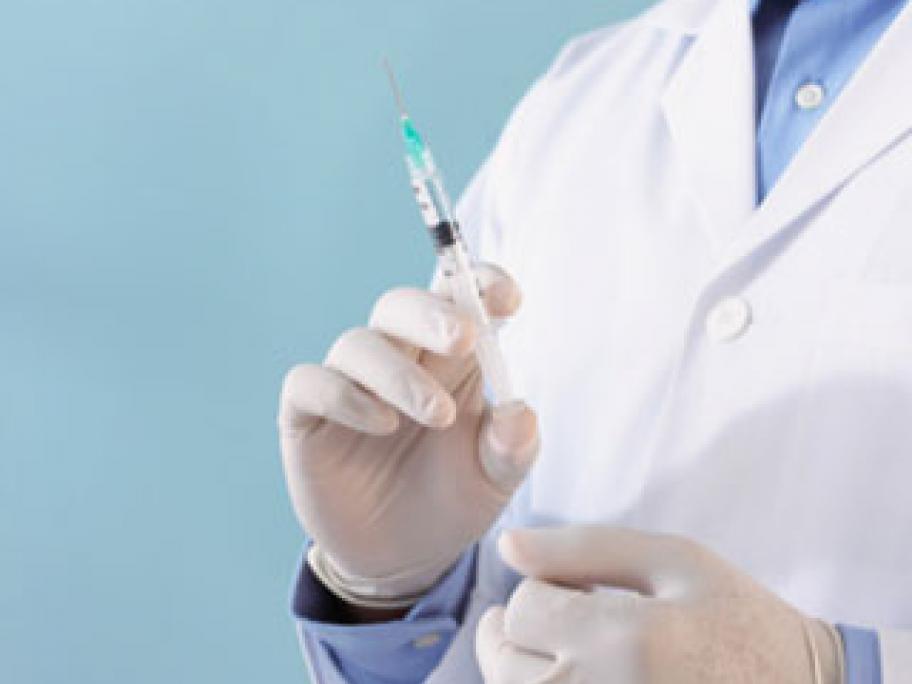 The state government has announced it will enact changes to Tasmanian poisons regulations to allow appropriately trained pharmacists to administer influenza vaccines to people aged over 18 years.
"This is a victory for the health care consumers of Tasmania, and a very welcome common sense measure," said John Dowling, president of the Pharmacy Guild of Australia (Tasmania).
"The availability of vaccination by pharmacists