Comment: Too many GPs are fighting a pressured, low burn battle
Pregnant women are being told, often falsely, that GP shared care is not an option
The experience of many GPs in antenatal shared care arrangements is fraught — a constant, pressured, low-burn battle with local hospitals so they can be involved in care for their patients.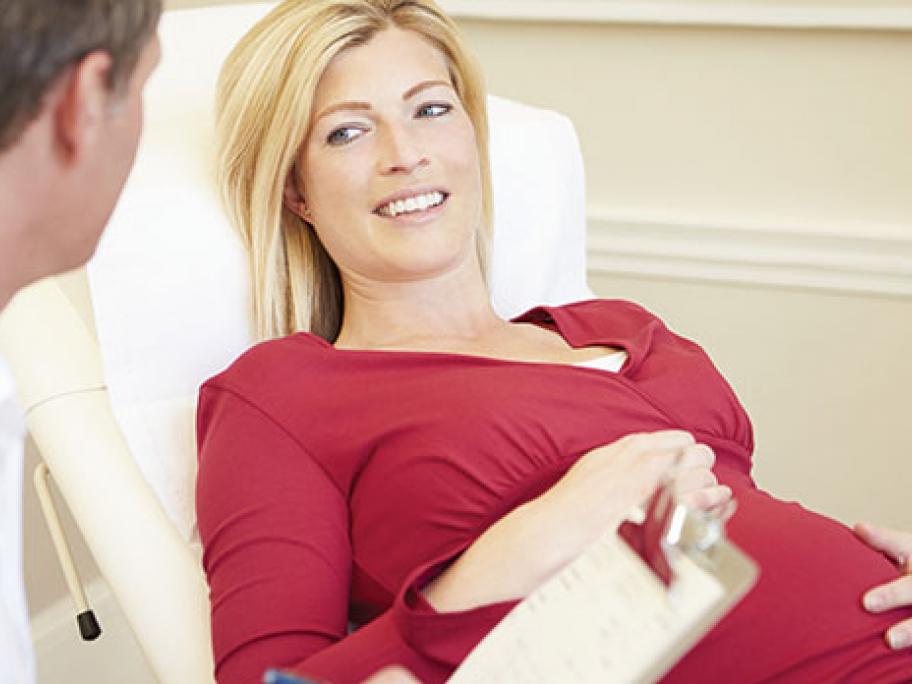 At least, that is the picture you can draw from the results of Australian Doctor's survey last week.
More than 300 doctors took part. And yes, among the hundreds of comments, there are many stories of shared care working.
But a substantial minority say they are finding it tough, referring to the lack of communication from maternity units,