Commission of Audit figures a 'sham'
The Federal Government's budget razor gang doesn't know how many GPs there in Australia and has a ropey grasp on the number of GP visits taking place each year, the RACGP claims.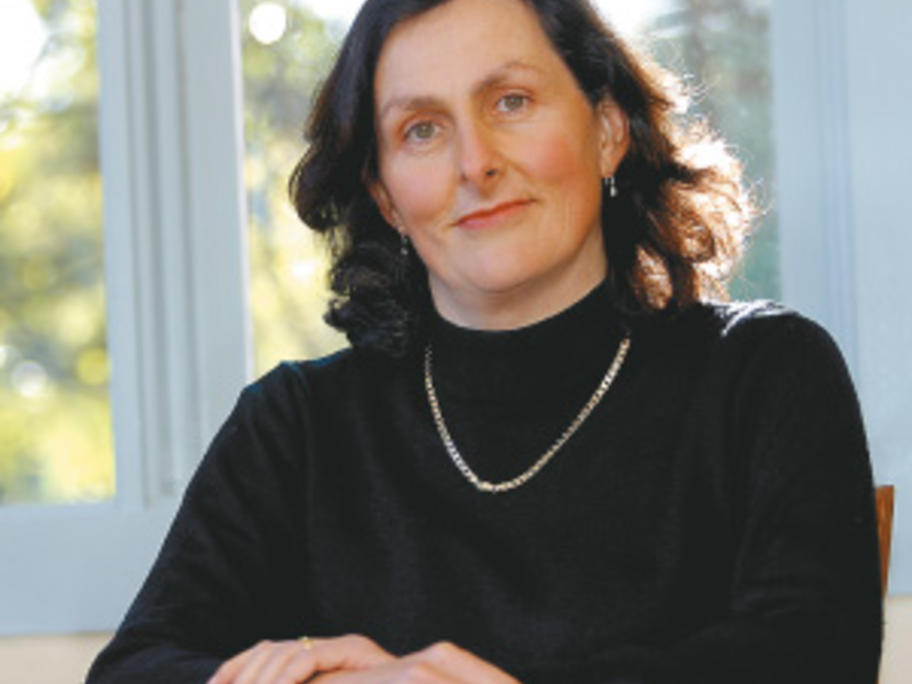 The Commission of Audit report released last week called for $15 mandatory GP co-payments and the scrapping of Medicare access for the better off.
But the RACGP has said some of the report's figures were "grossly exaggerated" and "a sham".
On page 19 of the appendix