Common physiotherapy myths busted
Wearing a neck brace for whiplash injury is just one myth that doctors should debunk with patients, according to a large database of clinical evidence.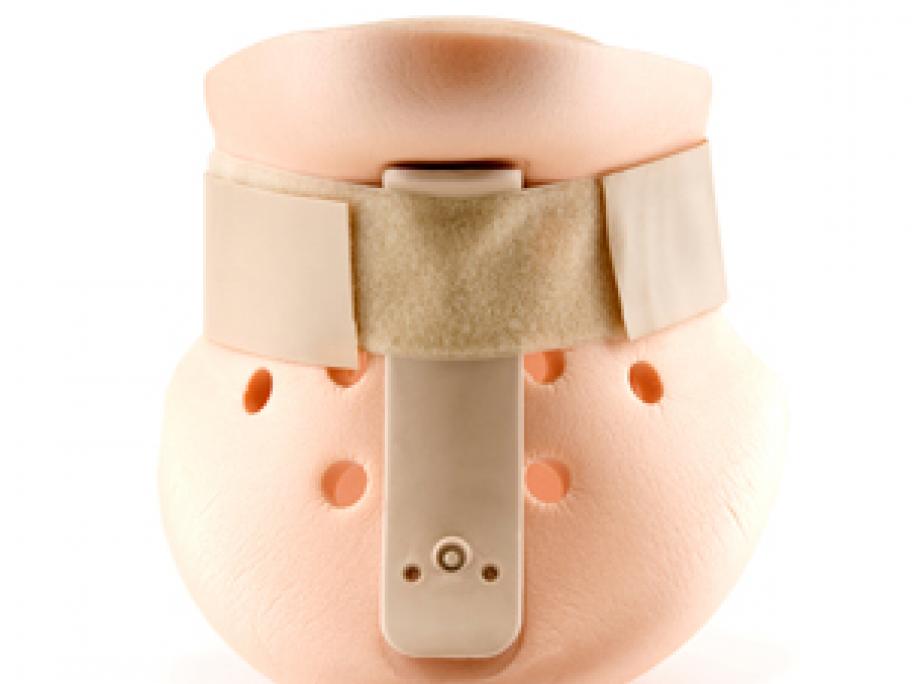 The Physiotherapy Evidence Database (PEDro) covers more than 28,000 guidelines, trials and reviews. And it has pinpointed several common myths that patients and doctors believe.
For example, it shows stretching before running makes no difference in preventing muscle soreness and injury, while neck braces have no effect on whiplash recovery.