Common sense prevails: Board backflips on 'black mark' register
Doctors and MDOs welcome the announcement
Doctors cleared of wrongdoing will no longer have links to tribunal and court decisions publicly listed on the AHPRA website, after the Medical Board of Australia backflips on the controversial policy.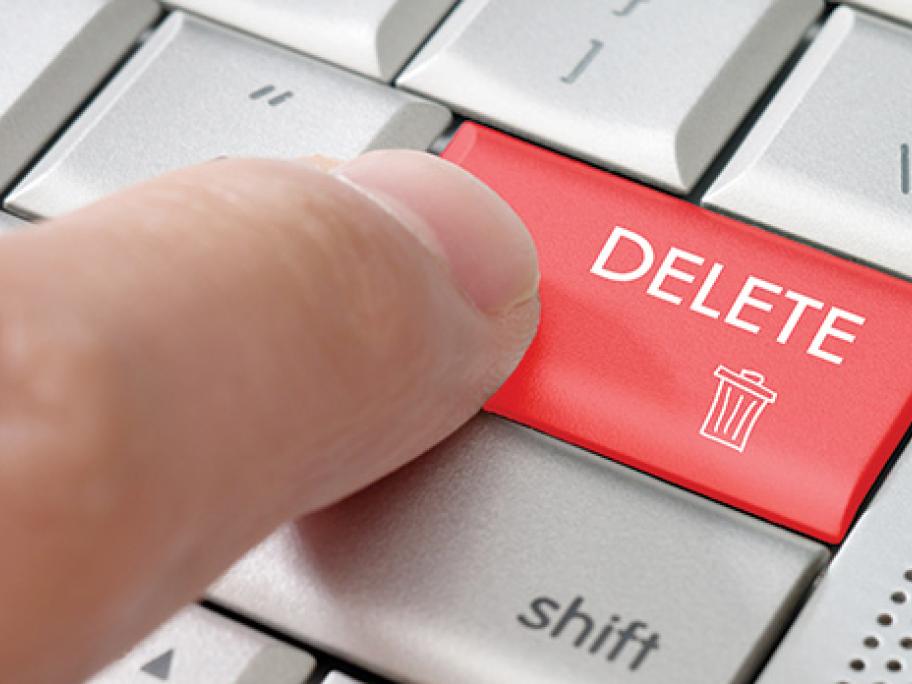 The medical board says it has already erased links to court and tribunal decisions where no adverse findings were made against the doctor. 
It's a win for doctors, who launched a national campaign about the policy introduced this year, claiming that including the links was like a 'black mark' against doctors' names, and was unethical and punitive.