Common thrush treatment linked to miscarriage
Women who take oral fluconazole during pregnancy have a higher risk of miscarriage, research suggests.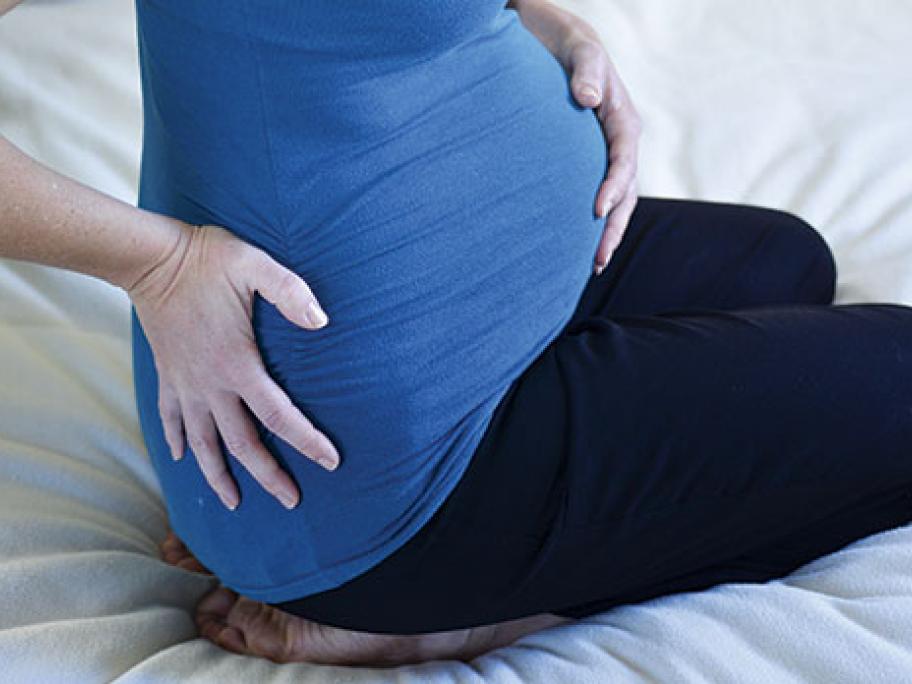 Oral fluconazole exposure between seven and 22 weeks of pregnancy increases the risk of spontaneous abortion by 48%, but does not increase the risk of stillbirth, according to a study of almost 1.5 million pregnancies recorded in Denmark's nationwide register between 1997 and 2013.
In absolute terms, 147 of 3315 pregnant women exposed to oral fluconazole between seven and 22 weeks' gestation experienced a spontaneous abortion, compared with 563 of 13,246 matched women who were not exposed.