Communication style is the key to patient loyalty
Pharmacists who ask more questions are regarded as health experts
A pharmacist's communication style has a major influence on whether a patient will use them again.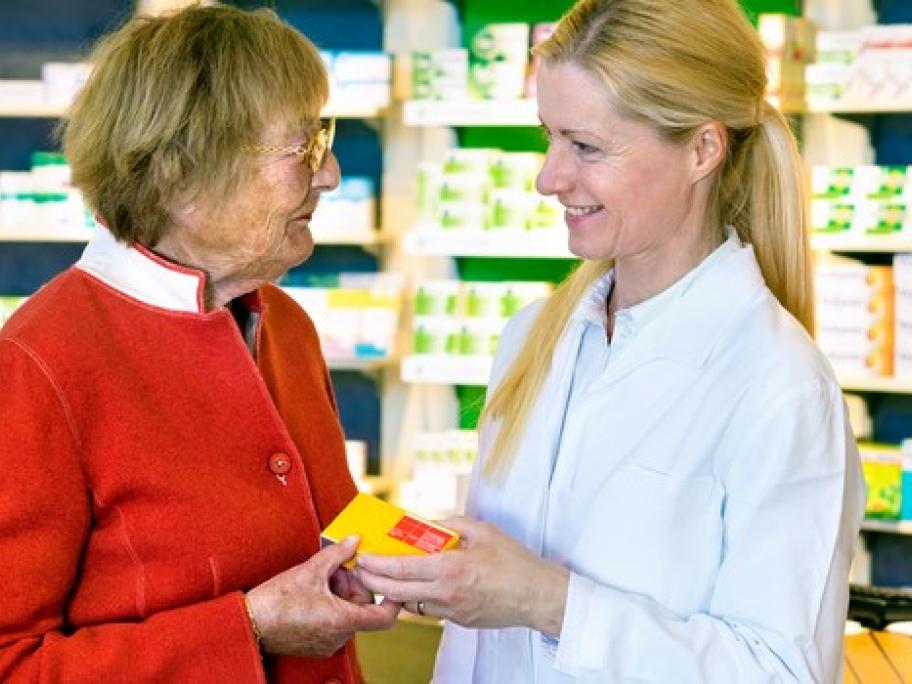 That's according to a US study that found the key to repeat visits is to engage with patients and understand their needs.
A Purdue University survey of 502 pharmacy patients found most prefer a patient-centred approach where the pharmacist asks detailed questions about their health and daily schedule to help guide treatment options.
Pharmacists who took this approach were also perceived as being more expert and providing a higher quality of care, the researchers report in the Journal of the American Pharmacists Association.
Whether the pharmacy was a chain or independent did not influence respondents' choice of pharmacy.
However, the researchers say there are patients who prefer direct advice or instruction — with 17% seeking a paternalistic approach.
Patients therefore need to be allowed to determine how active a role they play — if any— in treatment decisions.
Future research and education could help pharmacists identify cues that signal how active a patient wants to be in their own care, the researchers conclude.
Read the full study here.