Community-acquired C. difficile rates soar
GPs are being encouraged to test for Clostridium difficile in patients with diarrhoea as rates of community-acquired infections climb to unprecedented levels.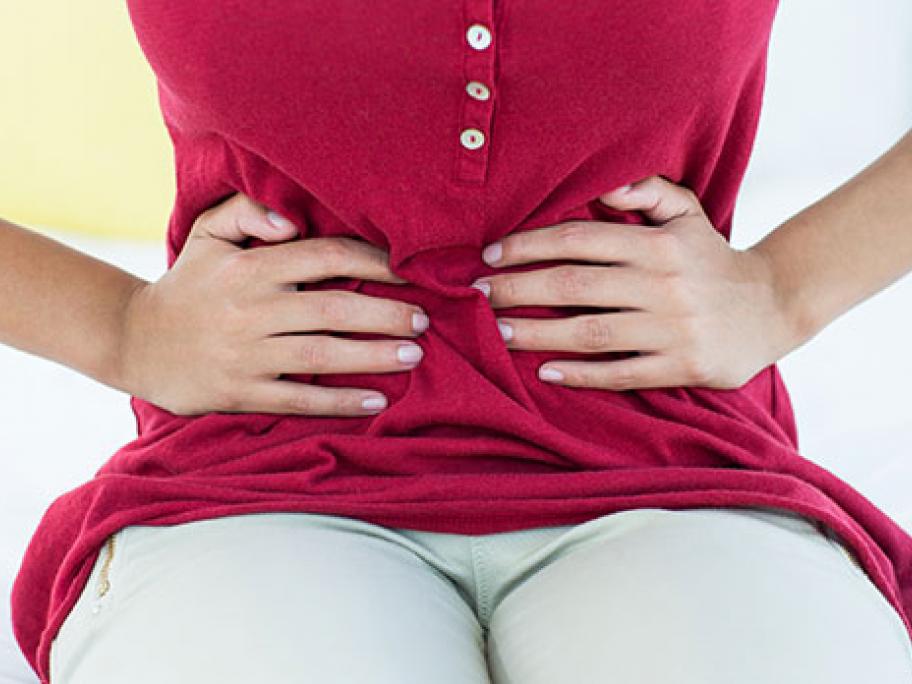 C. difficile is now a leading cause of diarrhoea in community and hospital patients in WA, according to an analysis of all faecal diarrhoeal specimens submitted to a pathology lab in July 2014.
About 6% of the 1000 specimens tested positive for the pathogen, and half of these were from community patients.
The study also found that one-third of C. difficile infections occurred in diarrhoea patients