'Community juries' overrule experts on PSA
Men want GPs to initiate discussions about PSA testing instead of leaving the ball in their court as advised by professional guidelines, a study shows.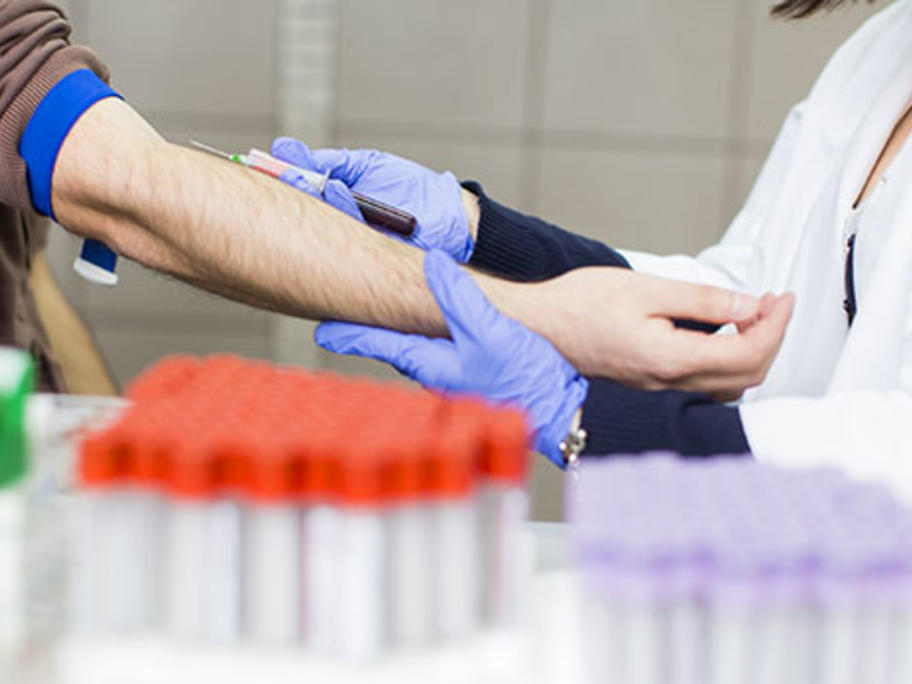 'Community juries' were set up by University of Sydney researchers to investigate public opinions about PSA screening and to contrast them with expert guidelines. 
Two mixed-sex community juries voted 12-3 and 10-2 in favour of GPs introducing the topic of PSA testing with male patients who have no symptoms. 
A third jury agreed