Community overtakes hospital for golden staph infections
Study shows which groups are most at risk
Methicillin-resistant Staphylococcus aureus (MRSA) infections have become more prevalent in the community than in hospitals, researchers report.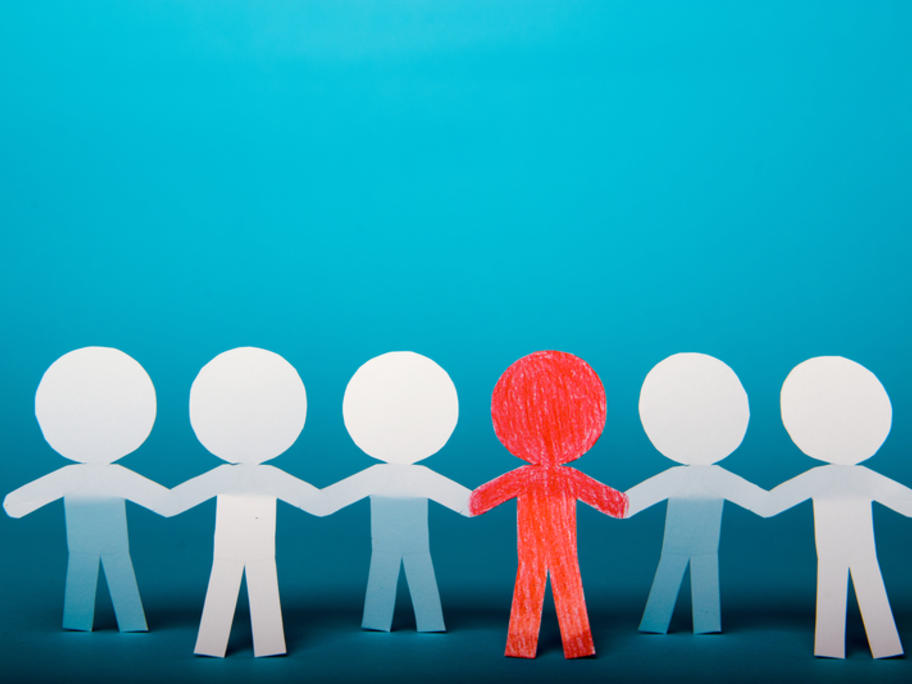 While the prevalence of these infections, commonly known as golden staph, has declined in Australia, the microbiologists found that 60% of MRSA patients from a study of almost 40,000 patients had not been admitted to a public hospital in the year before infection.
People younger than 40, Indigenous Australians and residents of aged-care facilities appeared to be at highest risk.