Community pharmacies prove their value in diabetes trial
They are as good at screening as medical practices, say researchers
Community pharmacies are as good at screening for type 2 diabetes as medical practices, according to UK research.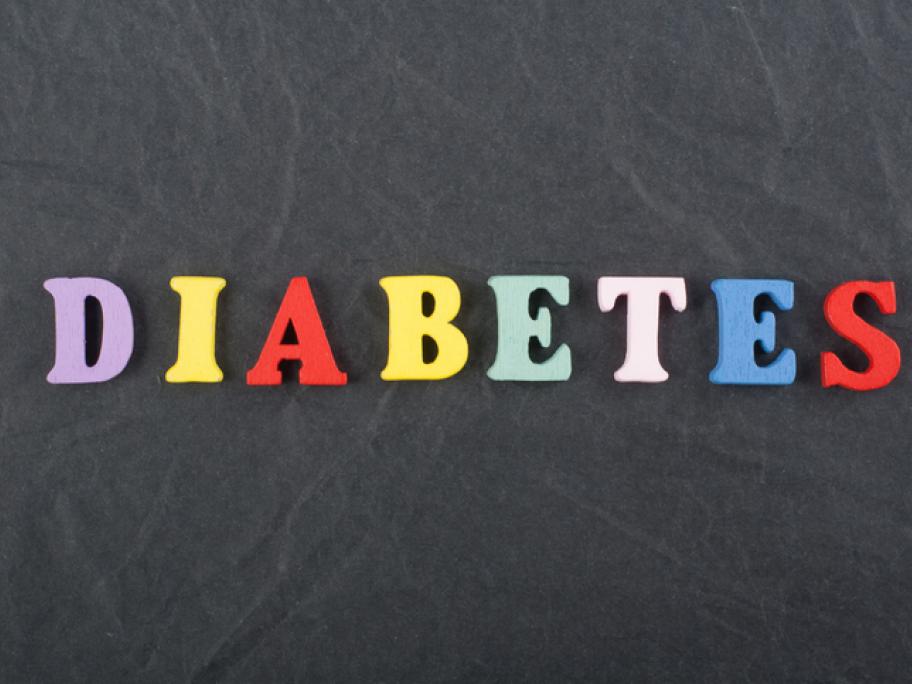 University of East Anglia researchers analysed the cost per test and effectiveness of screening 328 patients in 11 community pharmacies across two pilot sites — one with average social status and the other with a higher level of social deprivation.
They report that the £28.65 ($56) cost per person screened is only marginally higher than that reported in medical practice-based studies.
The proportion of patients identified as being at high risk of diabetes (2.4-5.2%) was also similar to that found in a previous medical practice-based screening program in the site with greater social deprivation.
"Consequently, we can assume that a community pharmacy-based service is likely to provide similar results to that provided from a medical practice," the researchers write in the journal Pharmacy.
During the six-month study, patients initially completed a diabetes screening tool with the help of a pharmacy assistant.
Those at moderate or high risk of diabetes were then referred to a pharmacist for an HbA1c non-fasting finger brick blood test.
If the HbA1c results placed the patient at high risk of diabetes (43-47mmol/mol), they had a follow-up appointment with the pharmacists three months later.
Those likely to have diabetes (greater than 48mmol/mol) were referred to their GP for further testing and treatment.
The average cost per person tested — based on screening 73 people per year with 56% going on to HbA1c testing — included £18.29 ($35.49) for 15 minutes of the pharmacist's time and £8.02 ($15.56) towards the annual cost of the HbA1c analyser.
The researchers found pharmacy-based screening was most cost-effective when patients with suspected diabetes followed through with the GP referral.
"Further research is required to determine actual adherence to referral recommendations and to identify how to enhance this in order to improve service efficiency," they said.
---
More information: Pharmacy 2019