Community pharmacist achieves historic honour
Sydney community pharmacist Dr Claire O'Reilly has made history by being appointed to the Medical Services Advisory Committee (MSAC).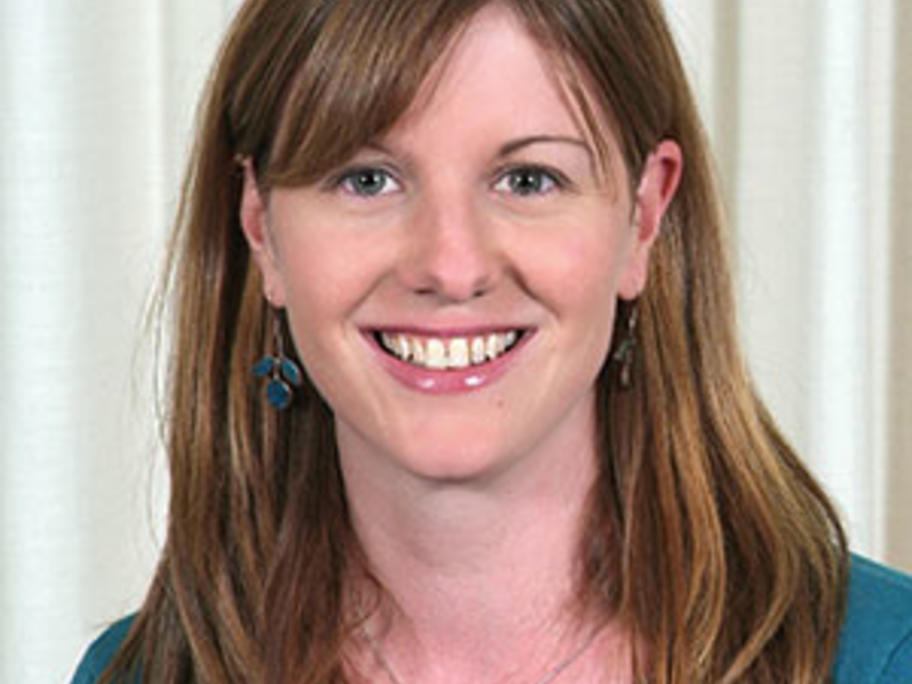 She is the first pharmacist to be appointed to the body, which advises the federal health minister on which services and technology should be funded by Medicare.
Under the Sixth Community Pharmacy Agreement (6CPA), the MSAC will also provide advice to the government on the cost-effectiveness of new and continuing community pharmacy programs.
Another aspect of Dr O'Reilly's new role is a seat on the Trials Advisory