Community pharmacy ideal for Health Care Homes
The Pharmacy Guild has hailed the government's Health Care Homes (HCHs) reforms, making the case for community pharmacy to be an integral part of this year's rollout.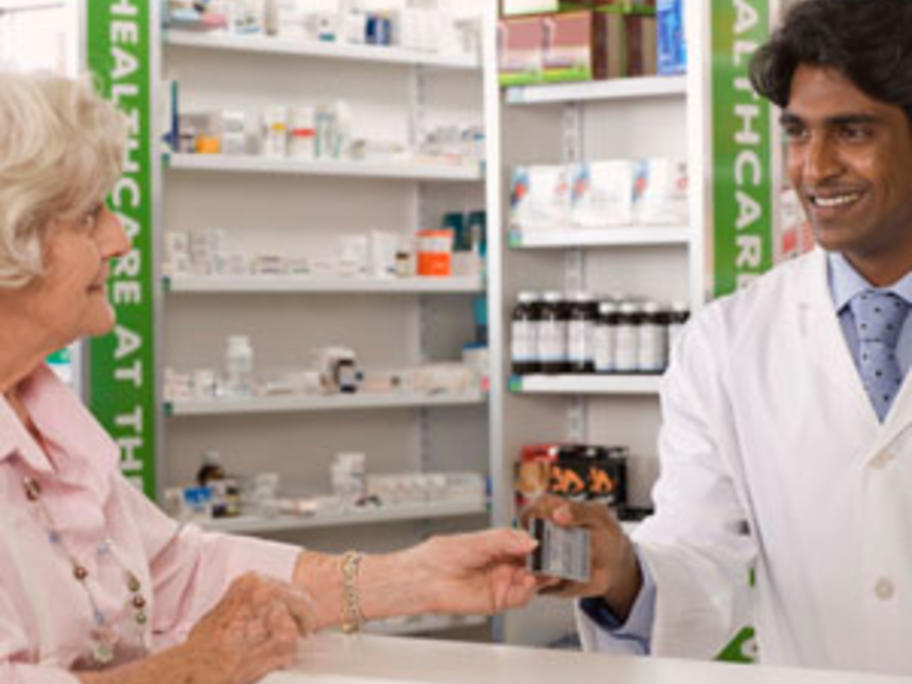 It says the homes are an opportunity to move to a more integrated and coordinated approach to addressing primary care needs of patients with complex, chronic health conditions.
In November, then Minister for Health and Aged Care Sussan Ley announced phase one of a voluntary trial of Health Care Homes, saying the rollout was on track for limited and selected regions from July this year.