Competency checks opposed by AMA
Regular competency checks on doctors — now being considered by the Medical Board of Australia — will be opposed by the AMA, which claims the checks are a waste of time.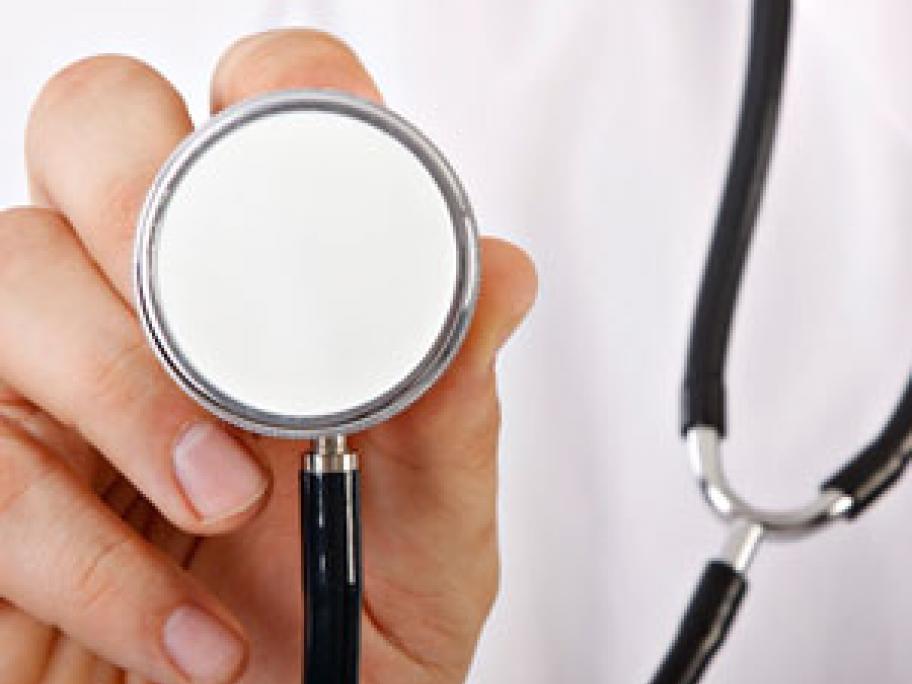 On Monday the board announced it would release a discussion paper on revalidation and conduct a national forum on what could become one of the most controversial topics in Australian medicine.
The move comes as the UK rolls out its own system that involves doctors going through peer review once every five years.
Feedback will be taken from colleagues and