Complaints against pharmacists increase
The number of community complaints against pharmacists has jumped 16% in the past year, according to AHPRA.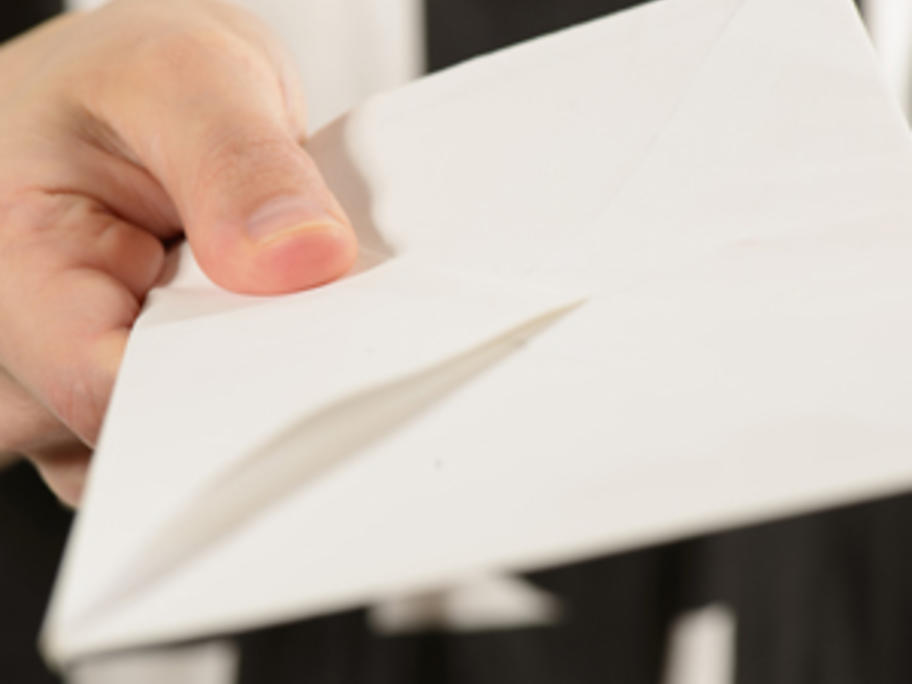 A total of 570 notifications were lodged with AHPRA or the Health Professional Councils Authority in NSW, says the authority's annual report for 2015-16.
Overall, pharmacists account for 5% of complaints against all 14 registered health professions.
But that excludes the 259 NSW cases.
While it does not give details on the NSW complaints, the annual report drills down into the 311 cases handled by AHPRA.
It says it closed