Complaints over software upgrade
The makers of Medical Director have played down the number of complaints about the latest upgrade of the software, saying most GPs are not encountering problems.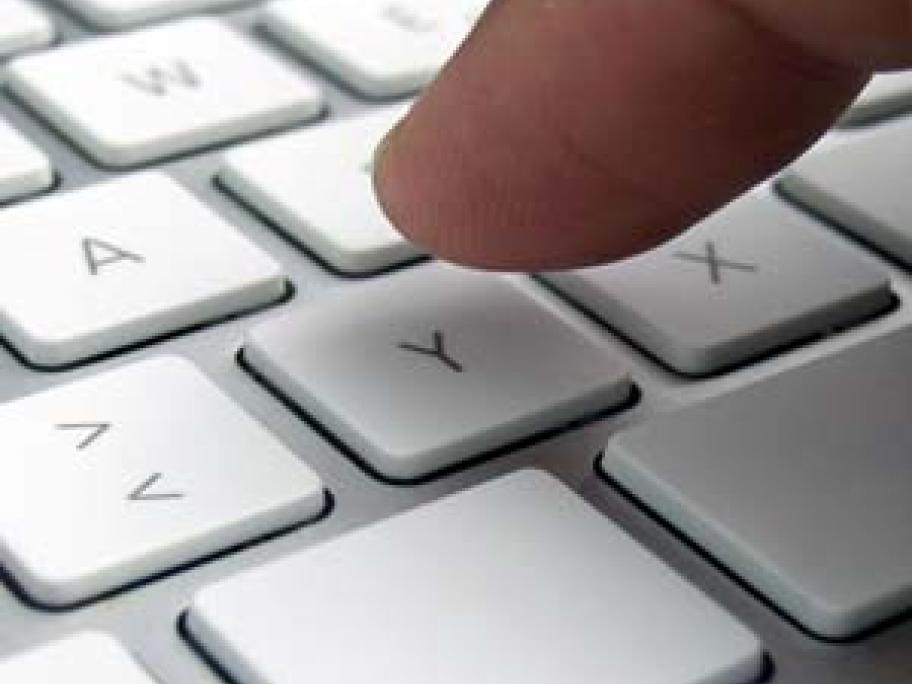 Australian Doctor was contacted by three GPs on Monday complaining about the new MD 3.14 release, which was released on 18 September.
"Utter frustration. Letters not saving ... It's turned us from an efficient highly organised practice into a bunch of blithering idiots," one GP said.
Another commented: "Crashing, crashing, crashing. Every fifteen minutes to half hour ...It&rsquo