Complaints system stacked against patients, inquiry told
Medical complaint handling in NSW is currently the remit of the Health Care Complaints Commission (HCCC), an independent state government body that investigates and prosecutes complaints against healthcare providers.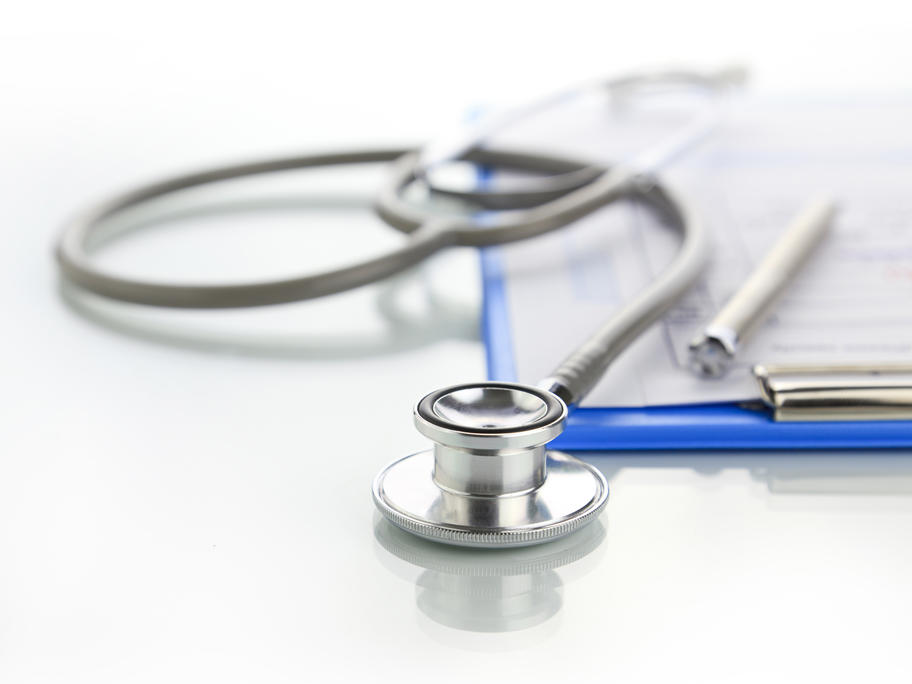 On Monday, HCCC commissioner Kieran Pehm told a NSW parliamentary inquiry into complaint handling in the state there was a long way to go to create the "perfect" complaints process with the health system.
Mr Pehm said some consumers were confused about how to access complaint mechanisms against healthcare providers.
He