Complementary medicine study shows gaps in pharmacists' knowledge
Many don't know correct doses or interactions
Pharmacists lack detailed knowledge of complementary medicines, according to a study by researchers from the University of Canberra and Queensland University of Technology.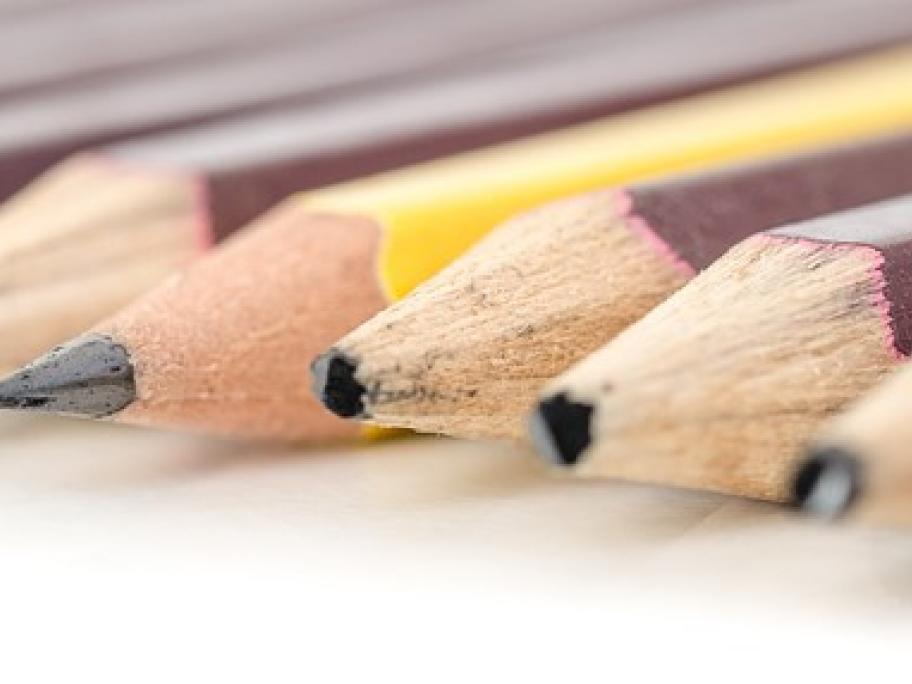 Their assessment of 535 pharmacists' knowledge shows many have only a satisfactory understanding of safety and efficacy.
Their mean score was just 62% for 21 multiple choice questions covering topics such as nausea in pregnancy, contraindications, clinical uses and recommended doses.
Only 25% were able to identify a St Johns Wort and phenelzine interaction, and 29% knew how much fish oil was needed for