Complementary medicines fail to meet compliance standards: TGA
The latest TGA compliance review for complementary medicines found that only 31% of reviewed products had no breaches of regulatory requirements.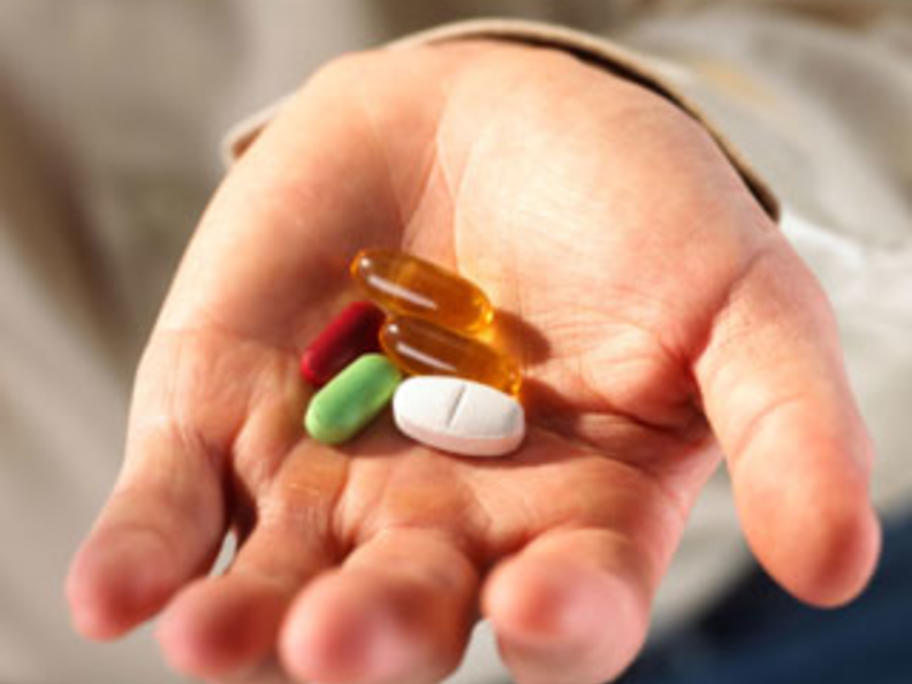 Figures published on the TGA's website showed compliance issues in the majority of the 249 compliance reviews undertaken of complementary medicines between September 2012 and December 2013.
The most common compliance concern was generally related to labelling or advertising.
This was followed by inadequate evidence to