Compounding pharmacist loses legal bid
He argued the restrictions on his practice were 'harsh and oppressive'
A compounding pharmacist who dispensed nearly 8000 peptides, proteins and selective androgen receptor modulators (SARMS) in under two years has lost a legal bid to freeze restrictions on his practice.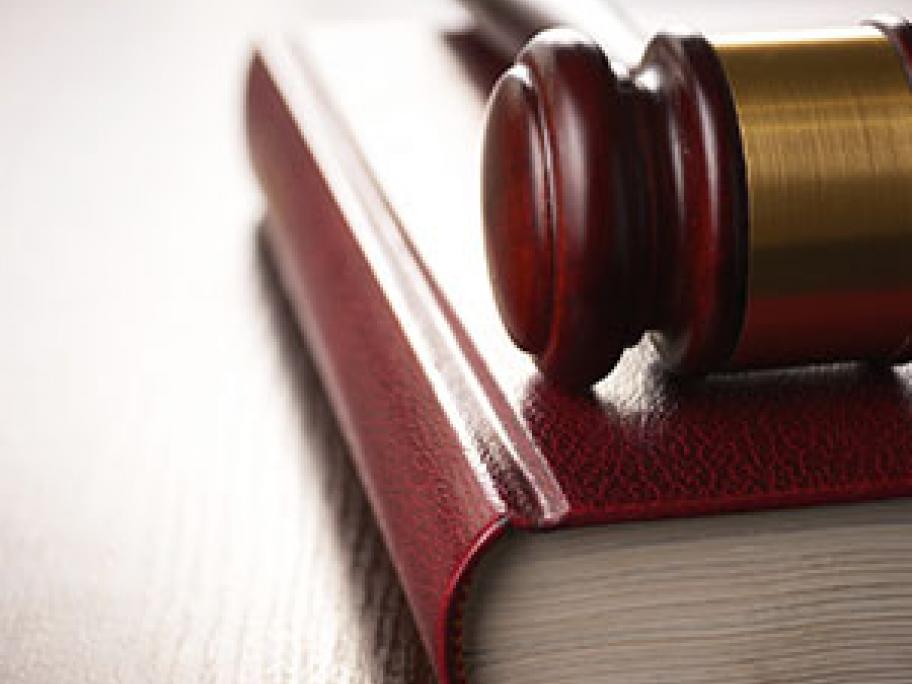 Daryll Knowles was banned from compounding most peptides, proteins and SARMS for human use, except for registered clinical trials.
The Pharmacy Council of NSW imposed the restrictions in January, after finding his dispensing of peptides was not within accepted standards.
It also found Mr Knowles was not compliant with the Pharmacy Board of Australia's compounding guidelines.