Computer says 'yes' to CDM care plan for the nearly dead
Concern over use and abuse of care plan items has been a long-running and heated topic of discussion among GPs.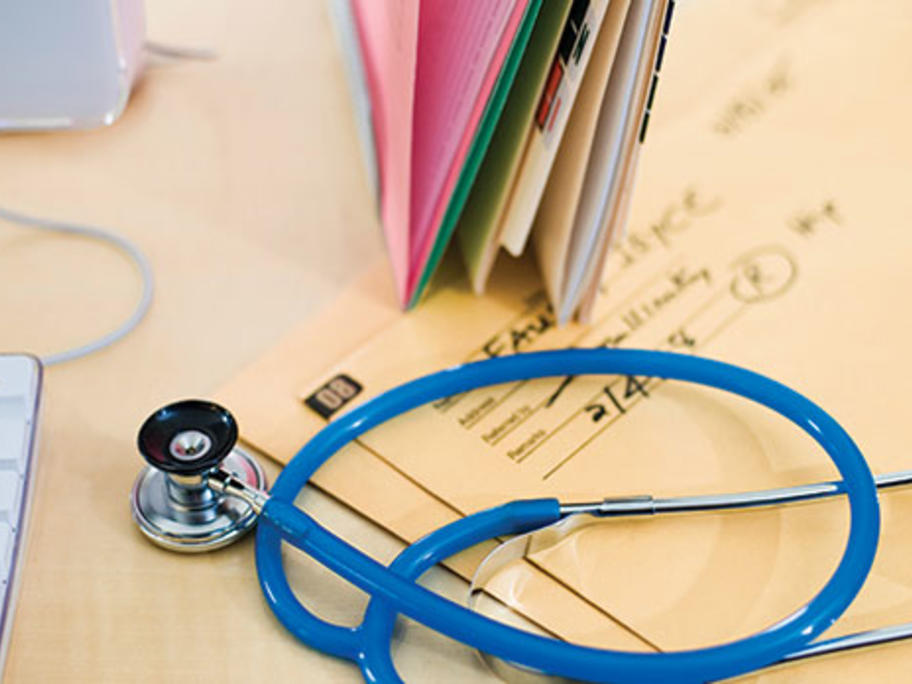 This year, the Professional Services Review raised the issue of computer-generated templates — seen by most doctors as a way of dealing with the red tape headaches inherent in the Medicare system. 
A regular problem, according to the PSR, is that practice software automatically updates chronic disease management (CDM) care plans, by simply changing the date.
The computer is set