Concern for chronic disease patients, as new dental plan praised
The new scheme effectively achieves Labor's long-held goal of killing off the Howard-era Chronic Disease Dental Scheme, which it has said is too open to rorting by dentists and wealthy patients. A far-reaching audit of that scheme found 46 dentists owed Medicare $21.5 million, mostly because of administrative errors.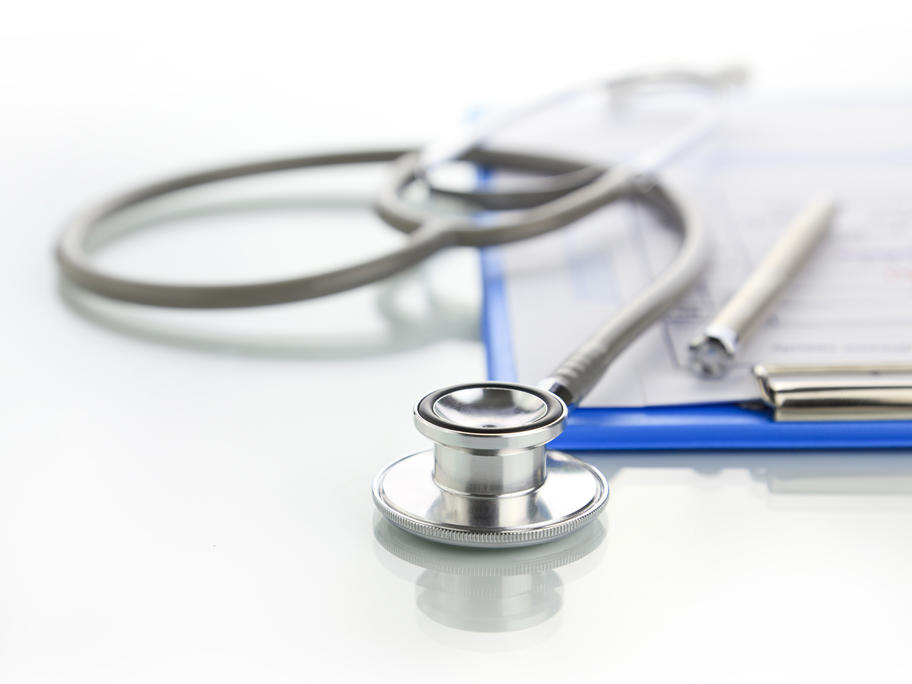 The opposition and dentists have complained the audit was a witch-hunt to justify closing the CDDS down. An opposition private members bill to bail out dentists affected by the audit was defeated by Labor.