Concern as GPs refer kids to chiropractors and osteopaths
A SPIKE in paediatric referrals to chiropractors and osteopaths is a cause for concern, says a high-profile obstetrician and gynaecologist.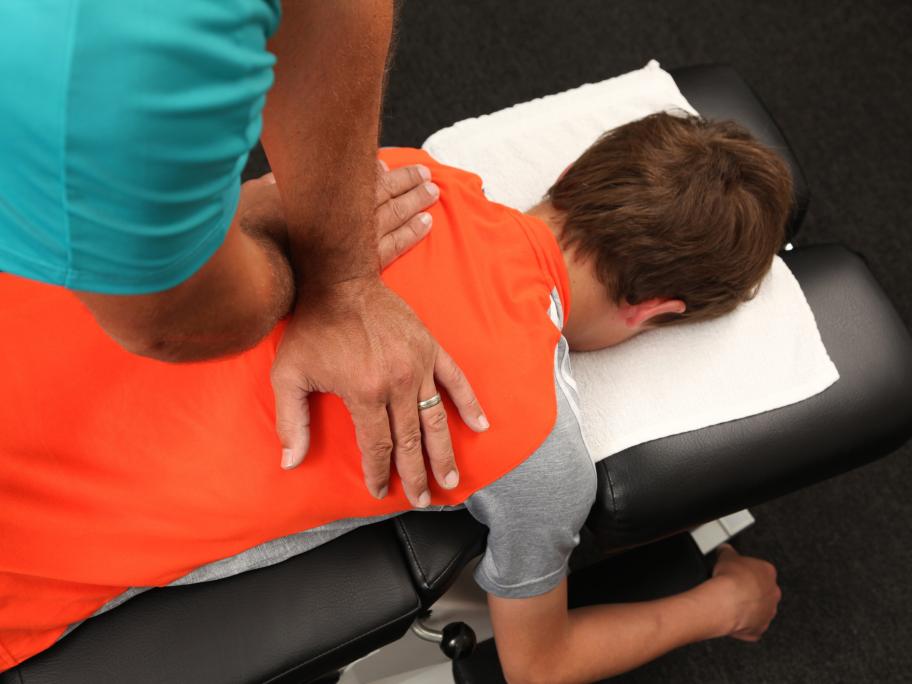 Emeritus Professor Alastair MacLennan says a small but growing number of GPs have been responsible for a 70% increase in paediatric referrals to "non-medical practitioners" over the past five years.  
This accounts for over 10,000 referrals under the Medicare Chronic Disease Management scheme.
Dr MacLennan believes there is no place for chiropractors and osteopaths in paediatric care and wants the use of