Concern at MJA editor's departure
Leading doctors have condemned the AMA over its handling of the departure of the editor of Australia's most prestigious medical journal.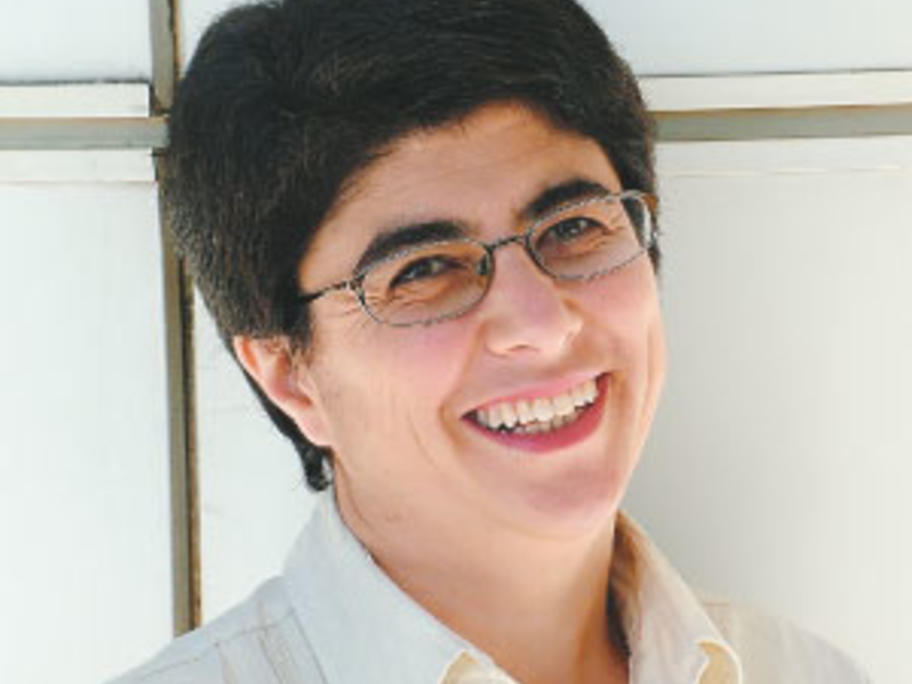 Dr Annette Katelaris (pictured) mysteriously left the Medical Journal of Australia last month, just 18 months after she was appointed editor.
The AMA had refused to comment publicly on Dr Katelaris' departure. However on Tuesday it issued a statement announcing the appointment of Dr Ann Gregory as Acting Editor of the journal. 
Professor Simon Chapman, public health