Concern over antidepressants in children
Australian psychiatrists are split over the reasons for the spike in off-label prescription of antidepressants for children and young adults.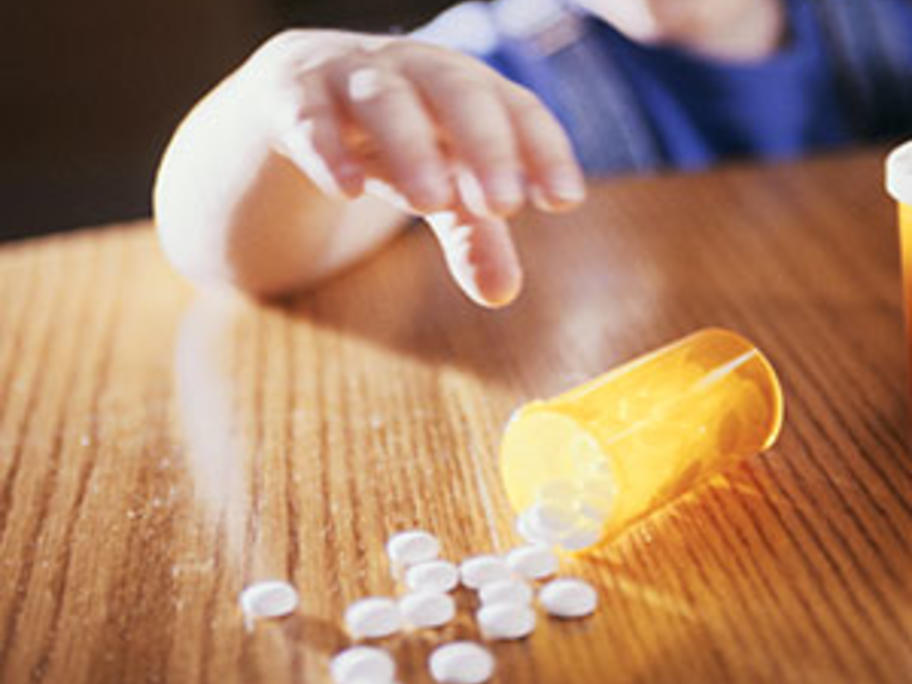 News Corp has reported that 1022 children aged two to six years are using antidepressants, an increase of 16% since 2008-2009.
Data from the Department of Human Services also shows 26,000 children under the age of 16 were using antidepressants in 2012-2013, a rise of 42% from 2008-2009.
This is despite the TGA stating that no antidepressant medications are recommended for treating depression in Australian children.