Concern over bid to force pharmacists to declare view on contraception
MP wants pharmacists to place a sign in their store
The Pharmacy Guild has questioned a plan to force ACT pharmacists to publicly declare their personal opposition to reproductive health products.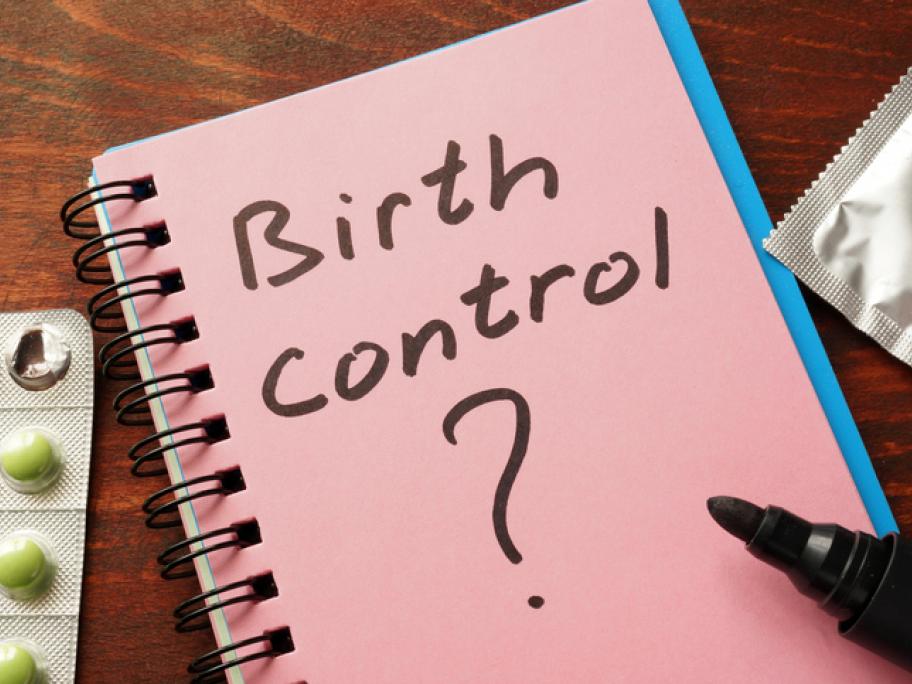 Labor MP Bec Cody was expected to forward a parliamentary motion on Wednesday requiring pharmacies to display a sign if they won't supply reproductive health products.
Ms Cody told ABC News she has been personally "lectured" by a pharmacist when trying to purchase reproductive medicines.
However, Pharmacy Guild ACT president Simon Blacker said implementing the plan could be complicated, given that most pharmacies roster multiple pharmacists.
Pharmacists have a duty of care and most will supply the medication or refer patients to another pharmacy, he said.
"Pharmacies have assisted patients with these sort of products for a long time without challenge."
"I don't believe [the regulation] is absolutely necessary."