Concern over booze ads in GP waiting room
Infotainment provider says its placing of alcohol ads into a medical setting was a 'genuine error'
A practice waiting room infotainment provider has come under fire after it was caught broadcasting alcohol ads to patients as they waited to see a GP.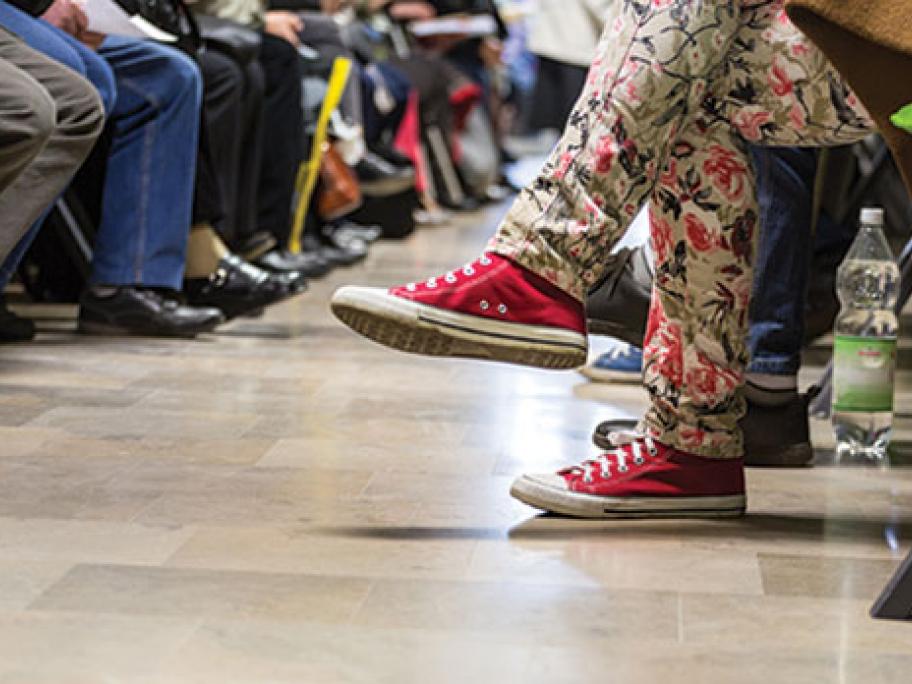 General practice TV screens are usually known for carrying videos featuring approved health messages on the benefits of things like My Health Record, vitamin supplements or bowel cancer screening.
They have sprung up in thousands of waiting rooms and pharmacies around the country in the past decade, run by companies offering free entertainment to bored patients and a share of ad revenue with their hosts.
But