Concern over decline in measles immunity
Waning immunity found among teens, despite high levels of child vaccination
Measles outbreaks remain a risk in Australia because almost one third of young people have low or undetectable levels of measles-specific antibodies, according to new Australian findings.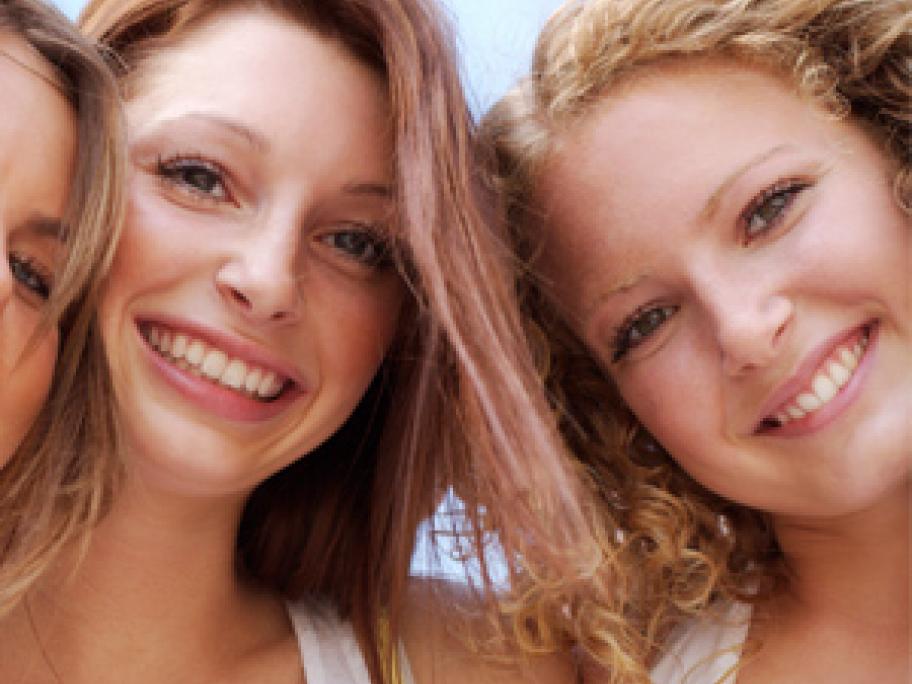 Despite high rates of measles vaccination, up to 30% of teenagers have little protection against the virus because waning immunity leaves them seronegative or with equivocal antibody levels.
The findings come from research carried out by National Centre for Immunisation Research and Surveillance, Westmead, Sydney.