Concern over DHL video
Freight company DHL is in damage control after a video went viral that appeared to show rough handling of packages.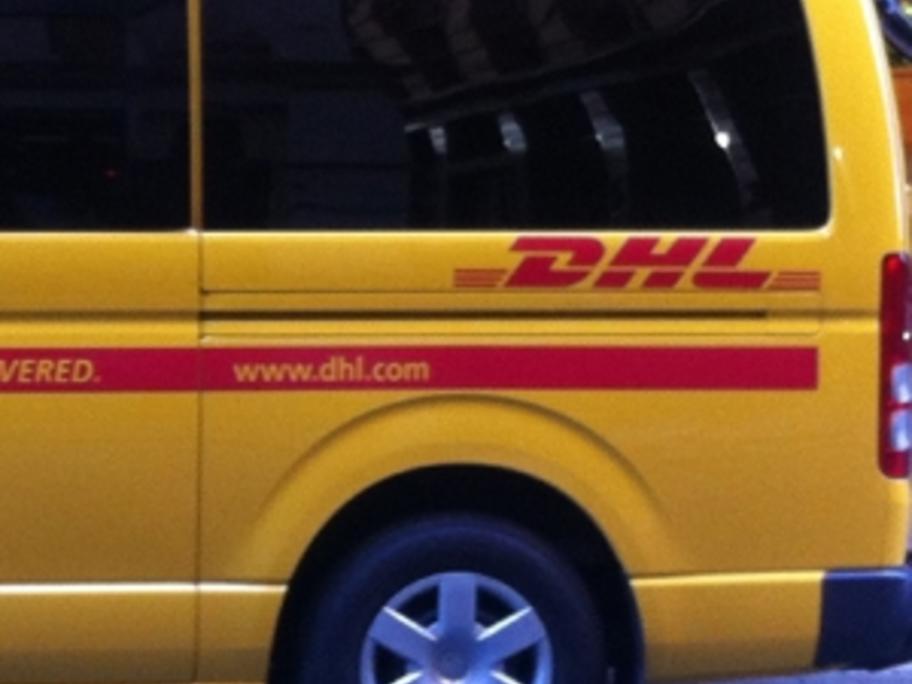 The video was shared over 30,000 times in one hour after it was posted.
The 17 second video was recorded by a member of the public from a car at Adelaide Airport.
A spokeswoman for DHL Express confirmed the authenticity of the video and told News