Concern over direct-to-consumer baby screening tests
New infant mouth swab kit is 'potentially confusing', pathologists say
Pathologists are criticising direct-to-consumer marketing of genetic tests after the launch of a new infant mouth swab kit that screens for 60 treatable disorders.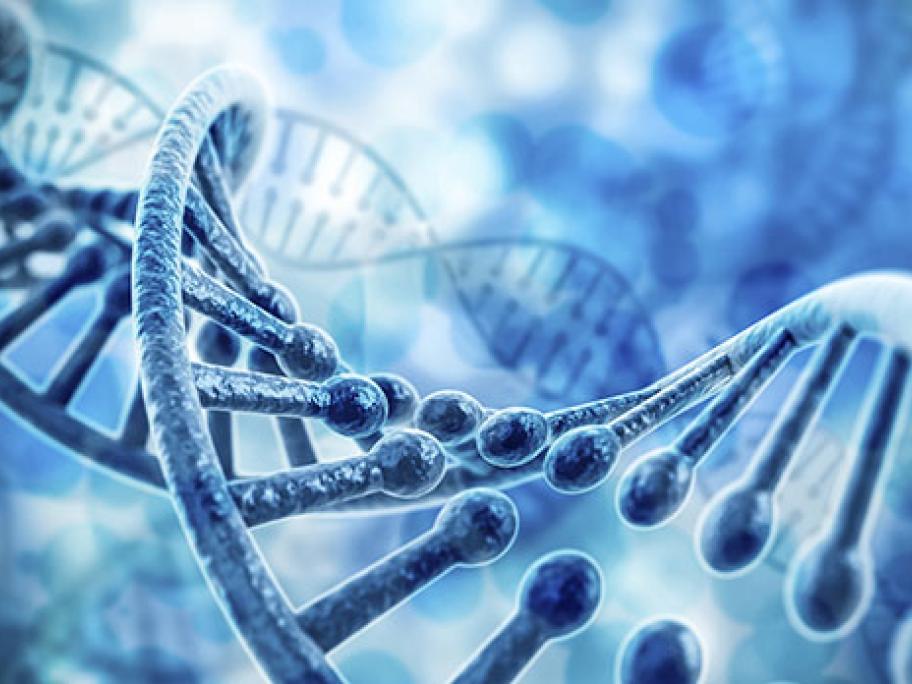 The NextGen home test kit, which costs $980, can be ordered online from the supplier, Genepath Laboratories, and includes pre-test counselling.
The results are sent to a nominated doctor. 
However, such tests carry significant ethical and social repercussions that necessitate professional medical oversight, according to genetic pathologist Professor Graeme Suthers from