Concern over e-cigarette popularity in young people
Vaping is especially popular among young smokers, with one in six admitting to using e-cigarettes, a survey from NSW shows.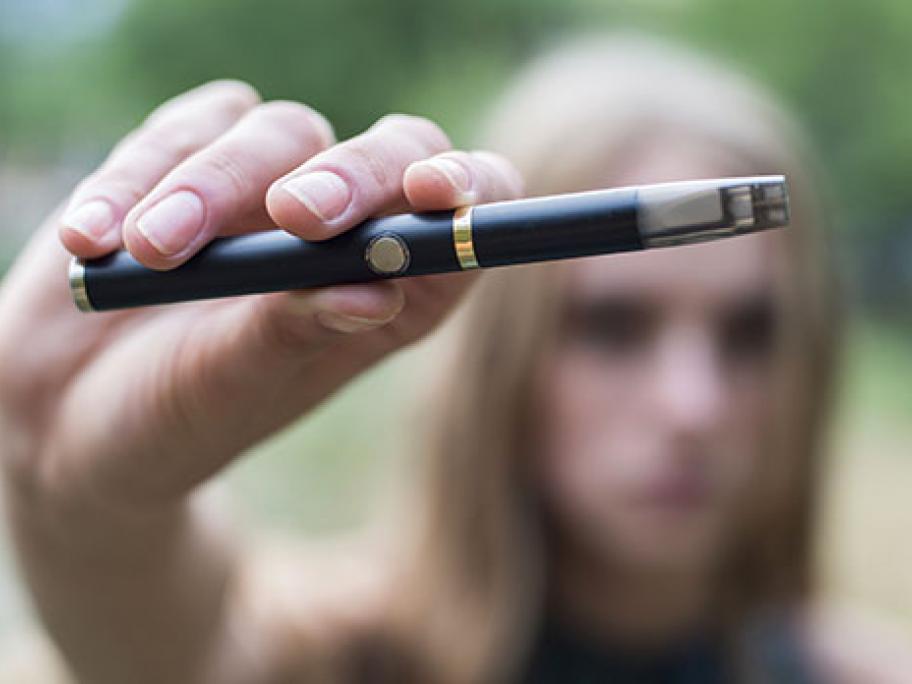 Worryingly, young smokers are less likely than older smokers to be using e-cigarettes to quit or cut down their tobacco use, according to the findings of a phone survey conducted in 2014/15 by the Cancer Institute NSW.
Based on weekly phone interviews, the researchers found that 16% of smokers aged 18-29 were current users of e-cigarettes, compared with 9% of the overall adult sample of smokers.
Younger users were significantly more likely than those