Concern over food allergy reactions in teens
The anaphylactic reactions mostly occur at home, with no EpiPen treatment
Young teens with food allergies are having high rates of adverse reactions including anaphylaxis, a Victorian study shows.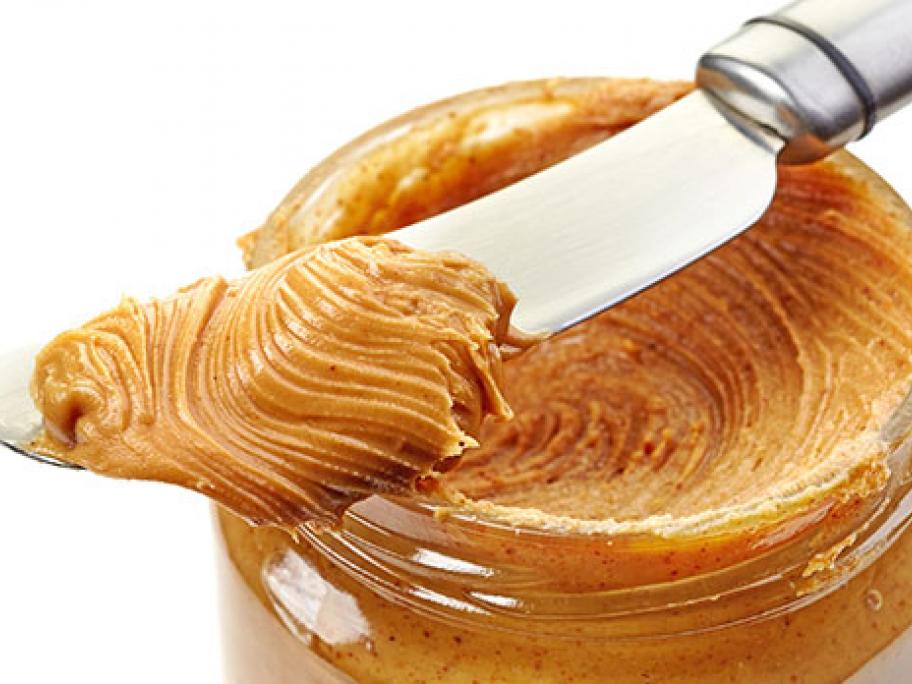 Allergy specialists have expressed alarm at new figures showing that 44% of adolescents with food allergies have had an adverse reaction in the previous year, and 10% had a food-induced anaphylactic episode.
The findings from a Murdoch Children's Research Institute study involving 547 students aged 10-14 with food allergies showed that most food-induced allergic reactions occurred in the home (40%) rather than at school (9%) or restaurants (17%).
Peanuts and tree nuts (cashews and walnuts) were the most common triggers for the 372 reactions reported by children and parents.
The study showed that 9.7% of the reactions met the criteria for anaphylaxis, but adrenaline autoinjectors were used for only 43% of these episodes of anaphylaxis.
The researchers said the finding that food reactions occurred most commonly in the home was quite surprising.
"This is in contrast to the assumption that schools and restaurants pose higher risk for accidental allergen exposure and may reflect the compulsory training around food allergy that has been in place in the Victorian educational sector since 2008," they said.
They also noted that the 7% prevalence of food allergy seen in the study was lower than the 10% rates previously reported in Australian infants, suggesting that the condition might resolve naturally in some children.
"However, the finding that almost half of 10-14-year-old adolescents with food allergies experienced reactions in the past 12 months highlights the ongoing burden that food allergy has on subjects, with subsequent effects on their families and healthcare facilities," they said.
"This study highlights the alarming frequency of adverse food reactions among adolescents, and the need for specific management and education strategies aimed at allergen avoidance in this high-risk age group," said senior author Professor Katie Allen, a paediatric gastroenterologist at the institute.
Factors associated with allergic food reactions included female gender, a diagnosis of asthma and having multiple food allergies.
Read the full study here