Concern over GP deadline for police help
A proposed requirement for GPs to call the police within 48 hours if they are unable to contact a patient over urgent test results has been received coldly by medicolegal experts.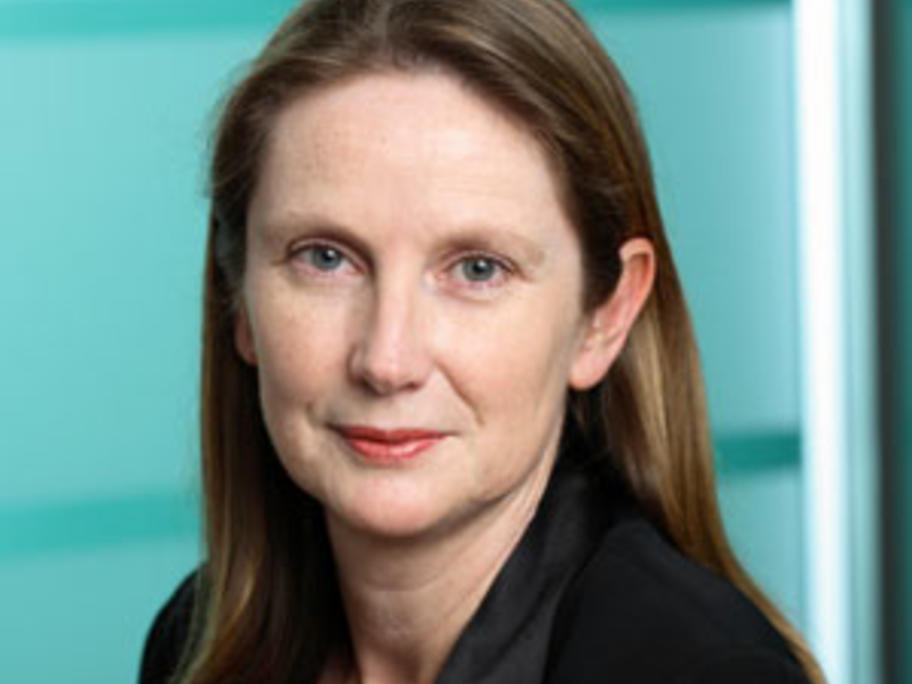 A SA coroner last week urged GPs to make such a call if the tests results were "urgent, unexpected or sinister", following an inquest into the death of SA woman Judith Lambert.
The 69-year-old died in February 2010 from a left pontine haemorrhage, seven days after an abnormal CT scan raised the possibility of a hypertensive bleed or tumour.