Concern over high number of surgical patients sent home with opioids
Australian study shows most post-op neuro and ortho patients are given almost 50 tablets on discharge
Post-surgical opioids are overprescribed and discharge advice regarding their use is inadequate, an Australian study shows.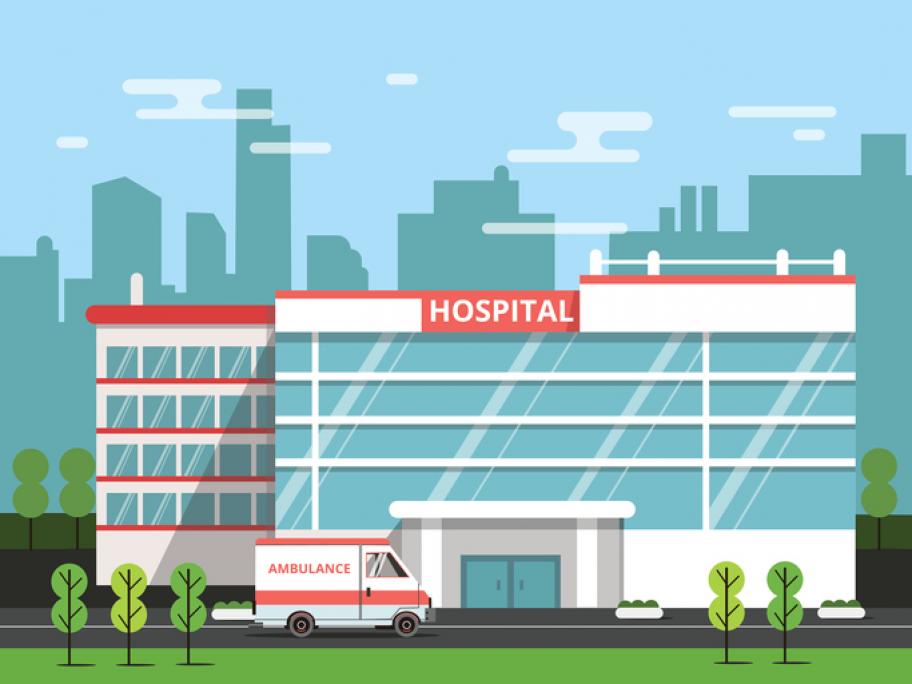 An audit of orthopaedic and neurosurgical patients seen at a Melbourne tertiary hospital over six months has found that more than 80% of patients are sent home on opioids for pain, and 70% are on a combination of two or more.
Researchers say that, according to their audit of 355 patients discharged from St Vincent's Hospital's orthopaedic and neurology wards, prescribing is "suboptimal" and discharge planning "inadequate".
Nearly half (43%) of orthopaedic patients and 50% of neurosurgical patients are prescribed more than a 10-day supply of opioids by hospital doctors, which the authors say is not in line with best practice.
Most concerning, they note, is that most of these patents are given maximum script quantities of more than one opioid medication, "usually translating to almost 50 tablets on discharge".
Sixty-five per cent of the patients in the analysis were opioid naive when they were admitted to hospital.
On average, just 8% had a discharge summary that outlined an opioid weaning plan or stated how long the opioid might be needed to manage pain at home.
The authors also highlighted the high number of patients sent home on opioids and other drugs with potentially harmful drug interactions.
One-third of postoperative orthopaedic patients and two-thirds of neurosurgery patients were sent home on co-prescribed opioids capable of harmful drug interactions, such as CNS depression.
The authors said the findings provided a "powerful snapshot" of the baseline trend in hospital opioid prescribing, which could be used in the future to measure improvements in surgical prescribing practice.
"Our findings confirm the need for education of health professionals, as well as patients, and the implementation of policies and protocols in light of the current concerns about opioids," they concluded.
---
More Information: Australian New Zealand Journal of Surgery 2018; online.