Concern over high rate of surgical patients sent home on opioids
Australian study shows most post-op neuro and ortho patients are given almost 50 tablets on discharge
Post-surgical opioids are overprescribed and discharge advice regarding their use is inadequate, an Australian study shows.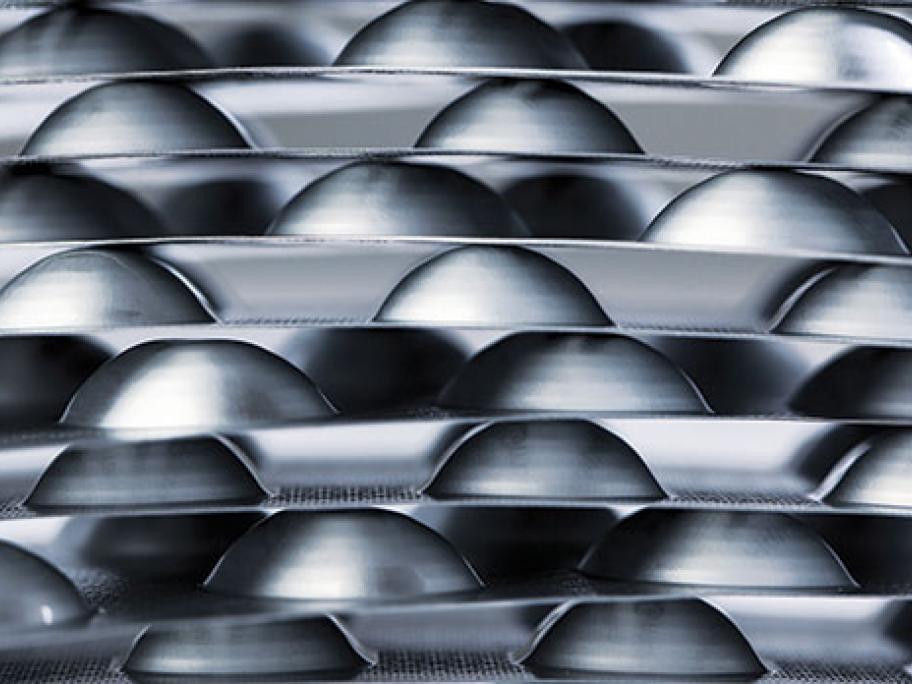 An audit of orthopaedic and neurosurgical patients seen at a Melbourne tertiary hospital over six months has found that more than 80% of patients are sent home on opioids for pain, and 70% are on a combination of two or more.
Researchers say that, according to their audit of 355 patients discharged from St Vincent's Hospital's orthopaedic and neurology wards, prescribing is "suboptimal" and discharge planning "inadequate".