Concern over lack of action on GP training
The RACGP says it is still in the dark over the Federal Government's immediate plans for the future of GP training.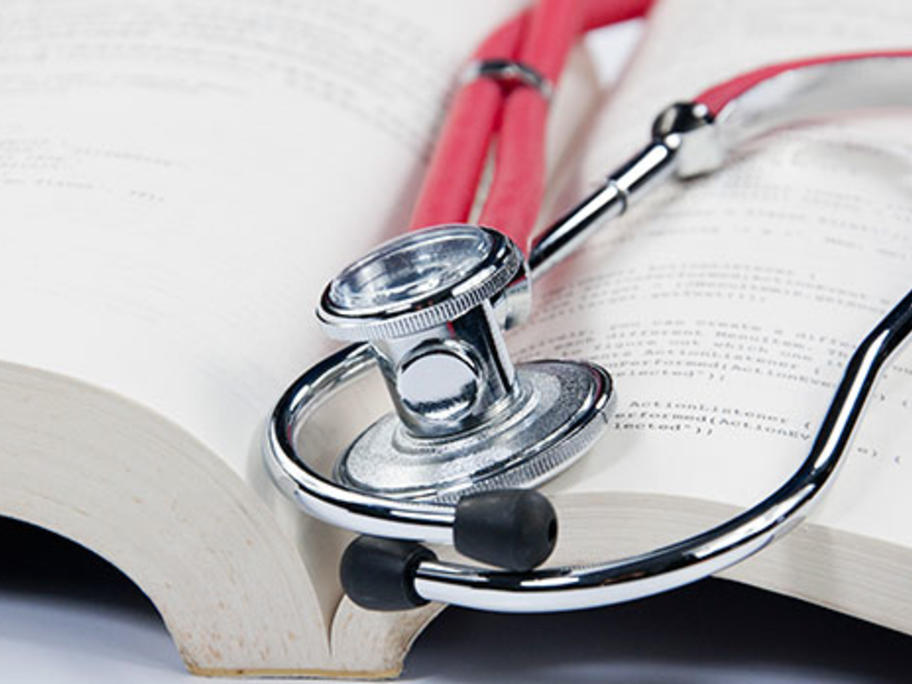 General Pratice Education and Training was scrapped in January as the government pushed ahead with its decision to cull the number of regional training providers from 17 to 11.
Tenders for the new RTP contracts have now apparently been examined by the Department of Health.
But there is