Concern over MyHealth Records after dead people signed up
Revelations that dead people are being signed up to the MyHealth Record system has sparked RACGP warnings that the system is flawed.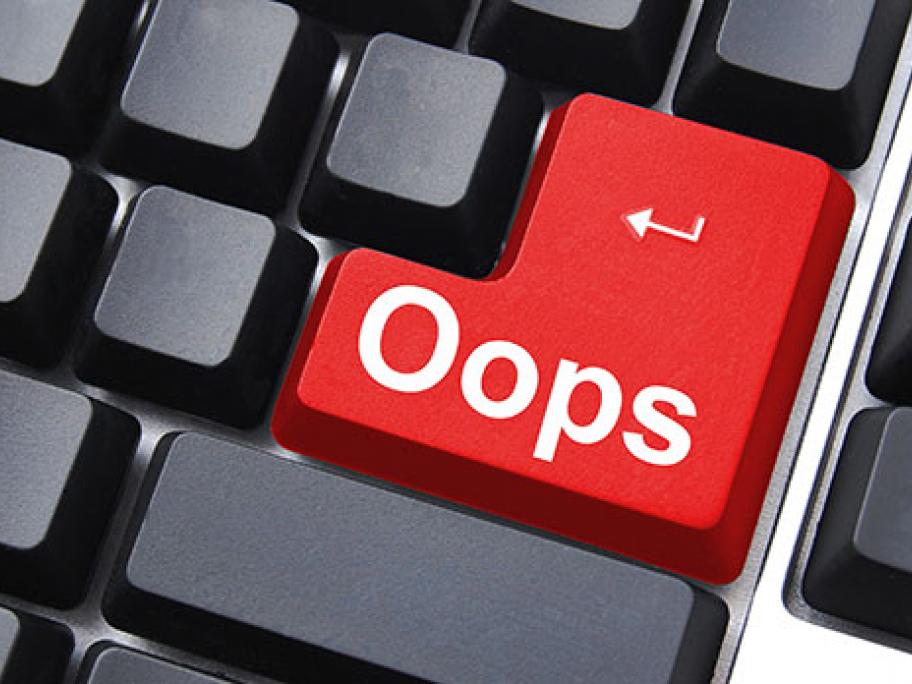 The Department of Human Services has admitted it has sent letters to people who were deceased, telling them they would be automatically signed up to the system under a new trial.
Officials said the letters were mistakenly issued because the department did not have a death date recorded against the patients' records.
Alison McLaren told News Limited that her family got a letter