Concern over opioid patches in aged-care homes
Fentanyl patches prescribed inappropriately to opioid-naive patients are putting aged-care residents at risk of overdose, say researchers.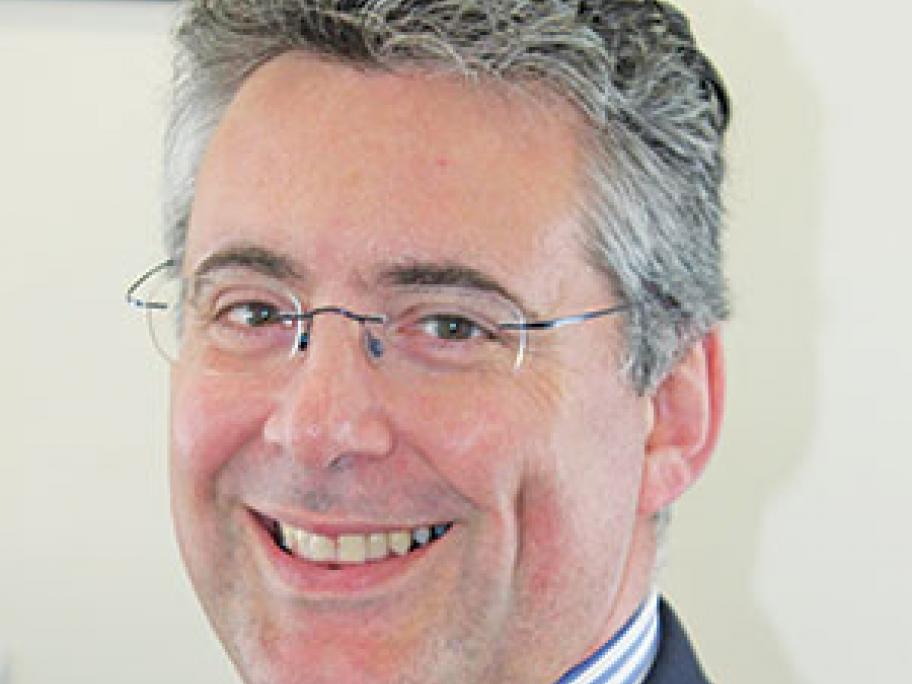 One-third of residents given fentanyl patches and half of those given buprenorphine patches are opioid naive, a study of more than 5000 residents at 60 facilities in NSW has revealed.
This finding is concerning because fentanyl patches are not recommended for these patients because of the risk of adverse events, including respiratory depression, according to the researchers from the Quality Use of Medicines and Pharmacy Research Centre at the University of SA.