Concern over promotion of probiotics for mastitis
The promotion of probiotics as an effective treatment for mastitis has been condemned as potentially misleading by a GP breastfeeding expert.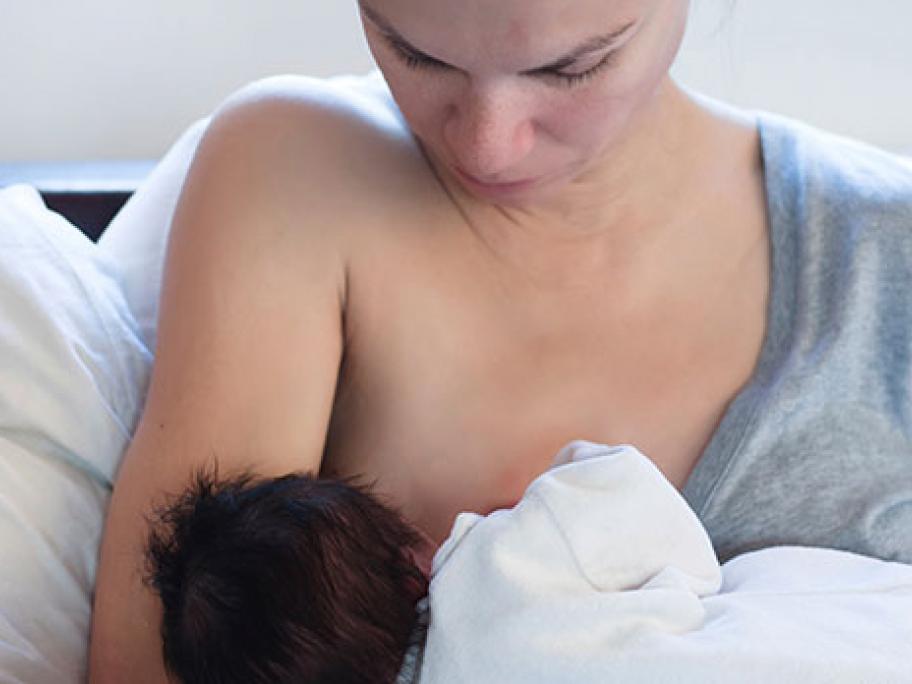 Associate Professor Lisa Amir, a Victorian GP and editor of the International Breastfeeding Journal, has questioned the evidence underpinning marketing claims that probiotics are effective for mastitis.
Her concerns relate to products, such as Profutura Mastitis Relief and Qiara Pregnancy & Breastfeeding, which contain lactobacilli usually found naturally in human breastmilk.
The products were