Concern over restrained people tracking which pharmacy their child uses
Senate inquiry told My Health Record is putting people fleeing family violence at risk
Parents banned from contact with their children will still be able to access their My Health Record and track where they receive healthcare, lawyers have warned.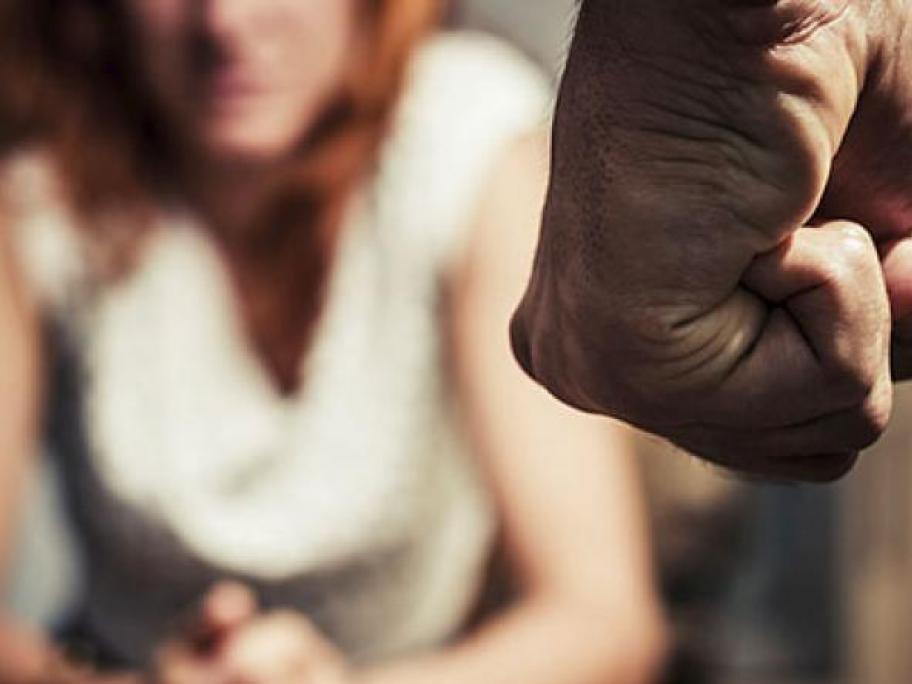 The billion-dollar system has been under scrutiny at a Senate inquiry as the switch is flicked from opt-in to opt-out in an attempt to save the moribund project.
Morry Bailes, president of the Law Council of Australia, says laws underpinning access to records put children and parents fleeing family violence at serious risk.
Currently, anybody with 'parental responsibility' can access a child's records — which could include details about GPs they have seen or the pharmacies dispensing their medications.
"The definition of parental responsibility under the My Health Records Act is very broad," Mr Bailes told the inquiry.
"A person has parental respon­sibility if they are a parent of a child and have not ceased to have parental responsibility because of a court order.
"A person subject to an apprehended domestic violence order from a state court will still hold parental responsibility.
"This means they may be able to ascertain the residential address of the child and the other parent."
Previously, RACGP ­spokesperson Dr Nathan Pinskier told the inquiry that controls in My Health Record's access can block estranged partners from viewing a child's record.
But patients needed extra education to ensure they knew this, Dr Pinskier said.
The law council also argued that the Federal Government should ditch the opt-out model because it threatened the principle that medical care should be based on informed consent.
All Australians will have a record created automatically unless they opt out by 15 November.
The Senate inquiry heard that about 900,000 patients had already opted out — but this was fewer than expected, according to the Australian Digital Health Agency.
---
Those worried about being located by violent partners through a child's My Health Record can get immediate help with privacy controls by calling the agency's helpline on 1800 723 471.