Concern over return of non-tamperproof oxycodone
The renewed use of non-tamperproof oxycodone formulations are placing pharmacists at risk in the workplace, and facilitating oxycodone abuse, a group of pharmacy bodies argues.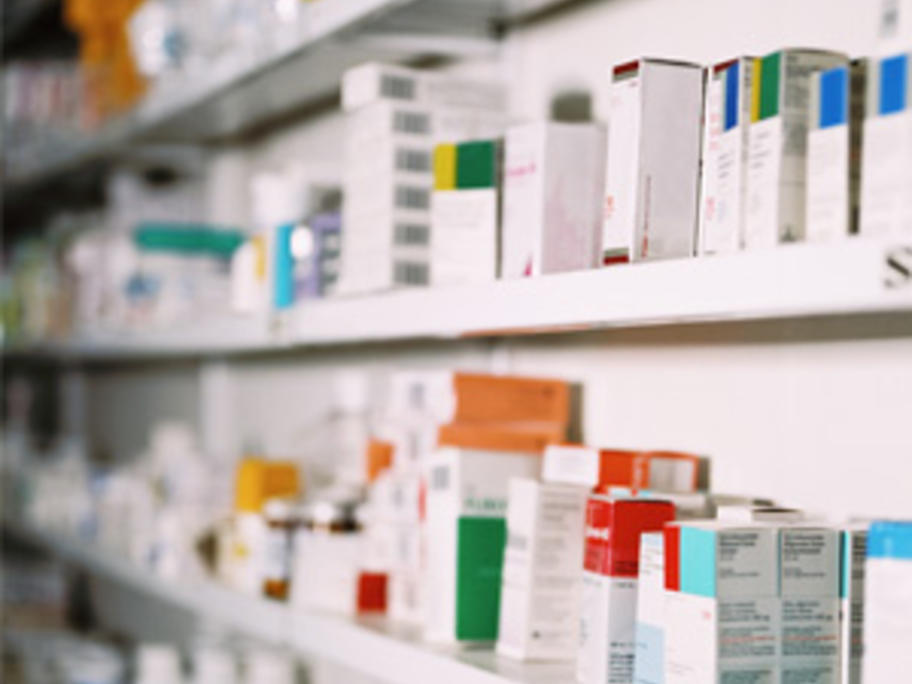 Concerns over growing oxycodone abuse led to the introduction of a tamperproof formulation in April 2014.
Now, following the expiry of the oxycodone patent in July, the Federal Government has approved a generic, non-tamperproof formulation.
This has prompted a critical response and warning from the Australian Pharmacy Liaison Forum (APLF) – a peak body of leading pharmacy groups