Concern over rise in fatal cardiac arrests
Sydneysiders who have a cardiac arrest are now more likely to die than they were a decade ago — a finding described as "unacceptable".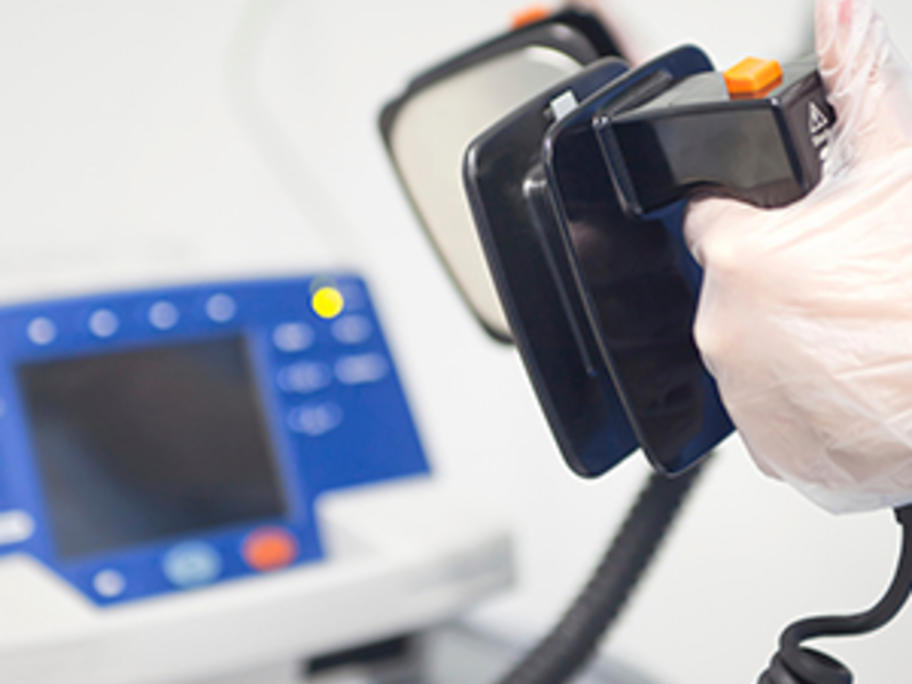 A study shows 90-day survival from out-of-hospital arrests in Sydney fell from 12.3% to 10.2% over five years, in direct contrast to trends overseas and in other Australian states.
Associate Professor Paul Middleton, who led the research, said NSW needed to get serious about implementing a statewide defibrillator plan and training the public to perform CPR.
He has also launched a long-overdue cardiac