Concern over rise in rare meningococcal W strain
Concern is building across the country over the rise in cases of meningococcal disease caused by the previously rare W strain.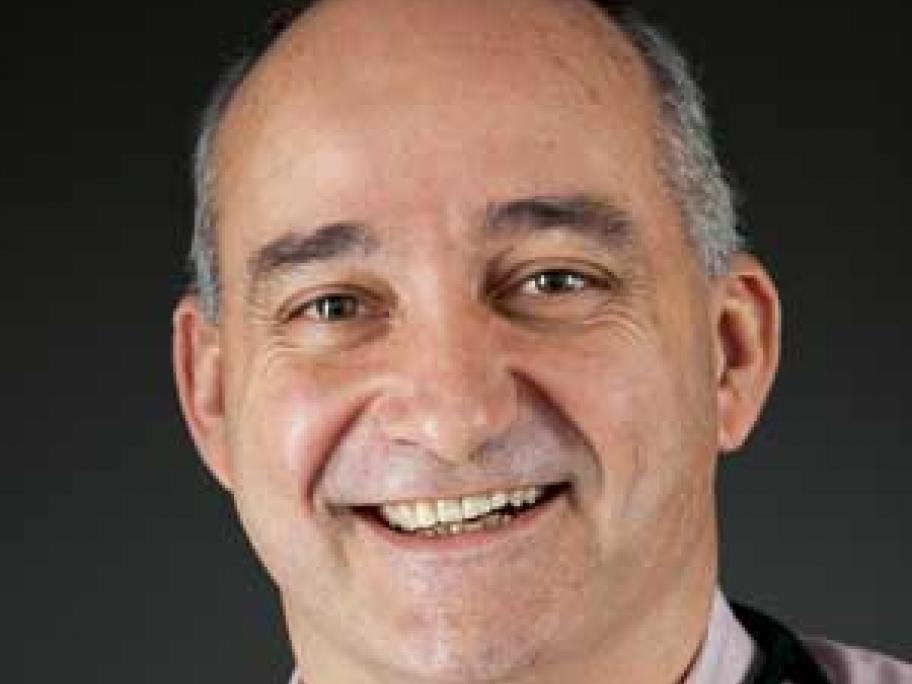 The strain has claimed two lives in WA and has accounted for 10 of the state's 17 confirmed cases of the disease so far this year.
Victoria has also seen a rise in W strain meningococcal disease, with 29 cases notified to its Department of Health and Human Services to date this year. This is up from 17 cases in 2015 and four cases in 2014.
And in early October, NSW reported that 23 of the 62 cases of meningociccal disease so far this year were caused by subgroup