Concern over screening firm
Thousands of Australians are receiving letters from a global health screening organisation, and experts are not happy.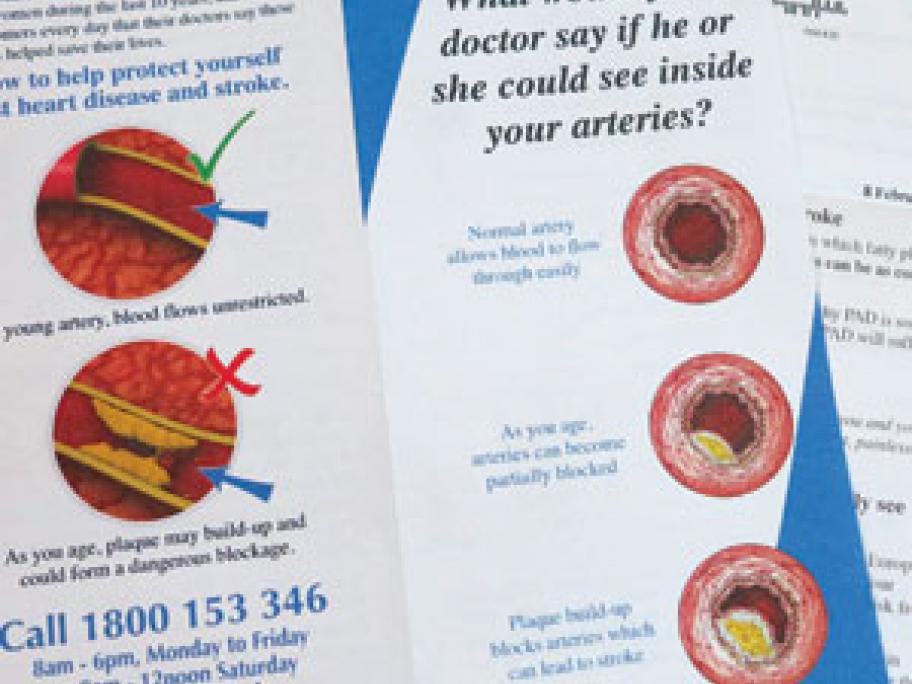 Beth Wilson is not against health screening — provided it's done right. The 63-year-old says her life was saved when a screening mammogram detected a tiny tumour last spring. She underwent eight weeks of chemotherapy and is now "doing really, really well".
But ask her about Screen for Life, a private firm that has begun offering vascular screenings for "peace of mind