Concerns heighten over proposed sexual boundaries guidelines
A major indemnity provider agrees with the RACGP that the rules go too far
A major indemnity provider is backing concerns that draft Medical Board of Australia rules on sexual boundaries could deter doctors from carrying out physical examinations.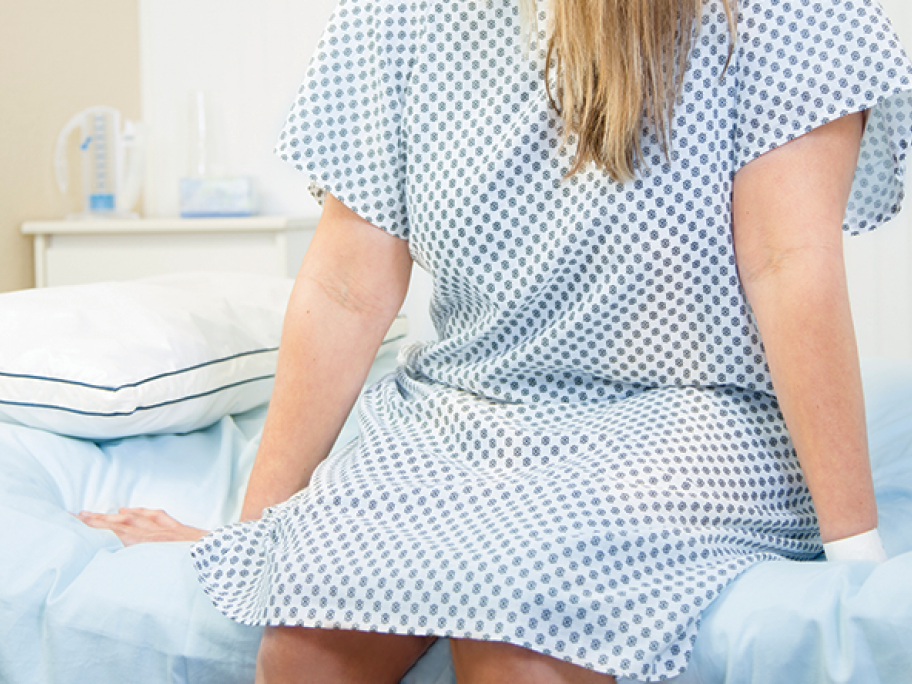 The draft dedicates an entire section on the rules surrounding physical examinations — which, according to the board, has been included because of the high number of notifications it sees relating to sexual boundary violations.
But in a submission to the board, medicolegal defence organisation Avant says the draft goes too far.
It says it is worried