Concerns over ADHD medicine supply
Regulators are concerned about aspects of the prescribing and supply of ADHD treatments, a report reveals.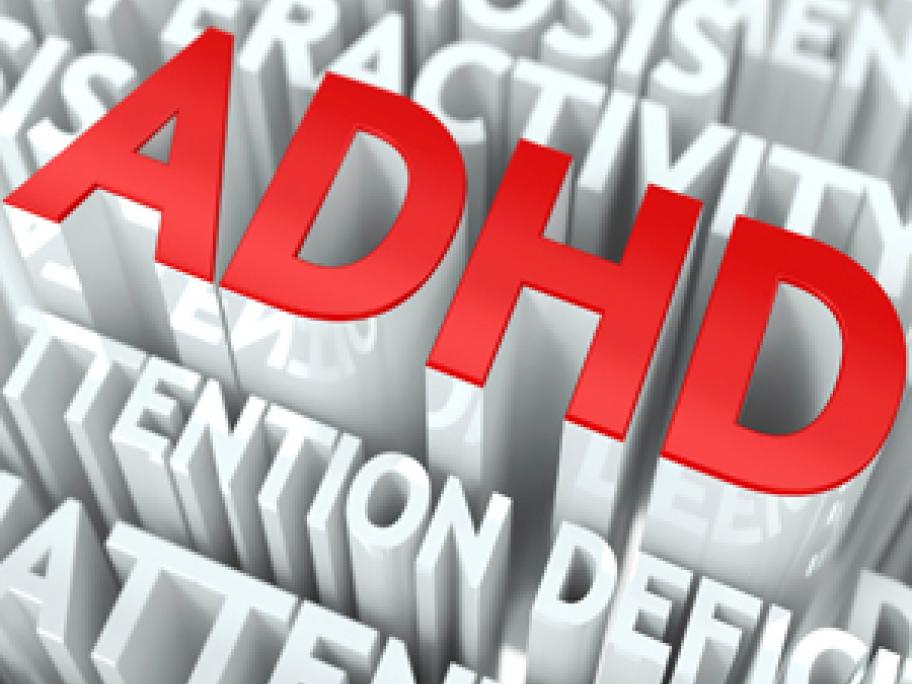 A report prepared by the Pharmaceutical Benefits Advisory Committee (PBAC) shows a 5% per year increase in ADHD-related scripts between 2010 and 2014.
Over the period, the total growth of these scripts was 31%, the report by PBAC's drug utilisation sub-committee found.
The sub-committee says it is "concerned by some patterns of co-administration of ADHD medicines with other psychotropics; particularly co-supply of an ADHD medicine and an antipsychotic".
It asked for the report to be